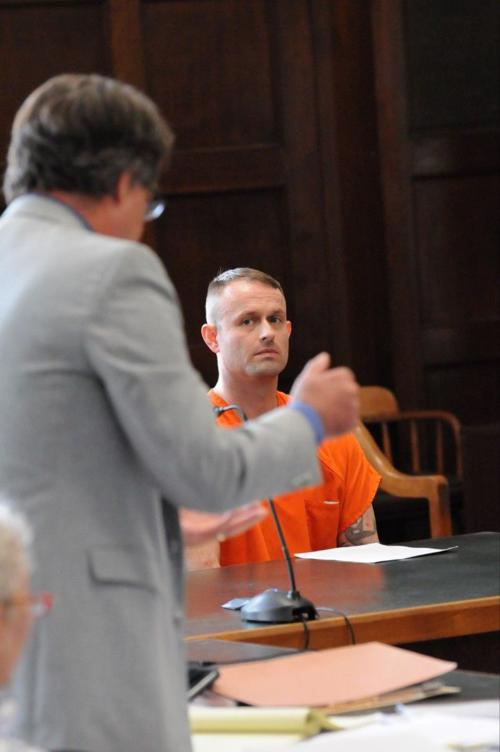 As featured on
A trial for a Virginia man facing charges involving the alleged sexual assault and sexual abuse of four female juveniles was rescheduled Tuesday after his attorneys argued that they had not received important information from the prosecution.
3 p.m., from the Burns Wornal Chapel of the Memorial Funeral Directory in Princeton.
3 p.m., at the Dudley Memorial Chapel in Bluefield, Va. Interment will follow at Maple Hill Cemetery, Bluefield, Va.
Janice Laverne Kirk, 86 of Falls Mills, VA and formerly of Roanoke, VA, passed away Friday, July 19, 2019 at Bluefield Regional Medical Center. Born in Bishop, VA, she was the daughter of the late James Malachi and Bessie Tabor Osborne. She was a member of Virginia Avenue United Methodist Ch…