WVSWA All-Class AAA girls basketball...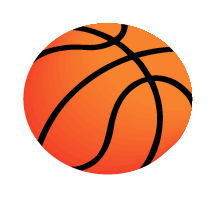 Euva Sarah Robins, age 95 of North Tazewell, VA died Friday, May 29, 2020 at Dogwood Crossing in Tazewell, VA. Born March 17, 1925 at Gardner, VA, she was a daughter of the late Thomas Robert and Minnie Peck Ball. She was a member of Mt. Pleasant United Methodist Church. Mrs. Robins was a ve…
10 a.m., Roselawn Funeral Home in Princeton. Entombment will follow at Roselawn Cemetery Mausoleum.