Ty'drez Clements...
Staff photo by Jessica Nuzzo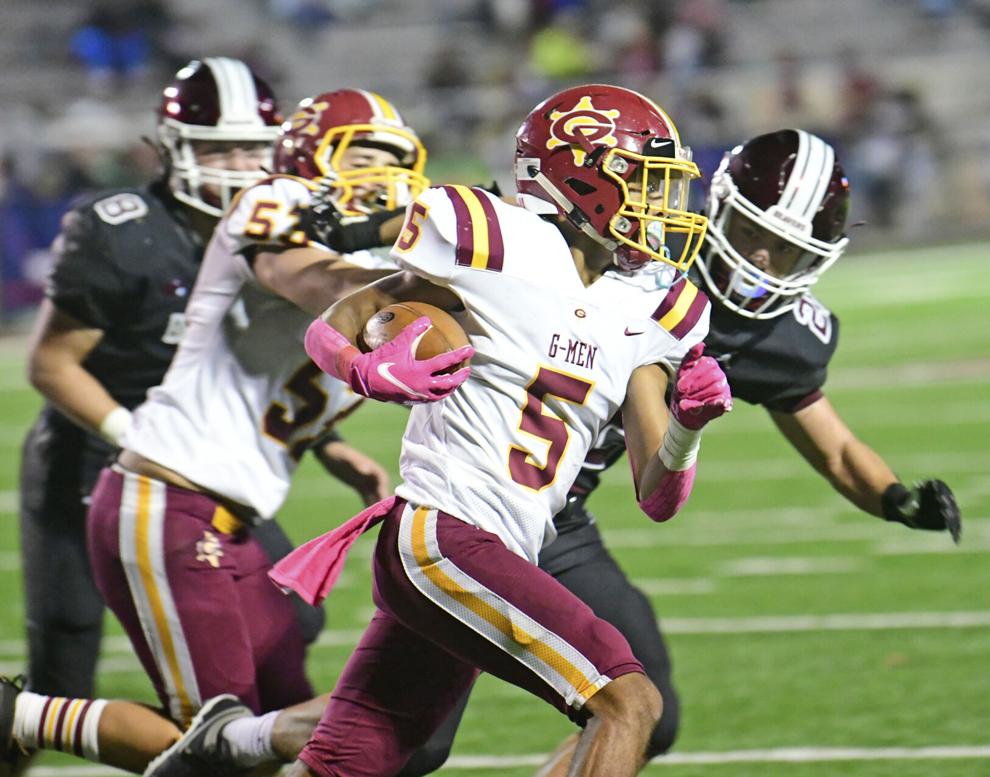 As featured on
In one of the most atypical Beaver-Graham games in its 110-year history, the Graham G-Men dominated Bluefield on Friday night to remain undefeated following a 31-6 victory.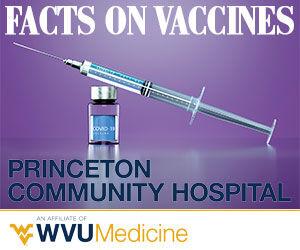 2 p.m., at Hurst-Scott Funeral Home in Tazewell, Va.
4 p.m., memorial service at Cravens-Shires Funeral Home in Bluewell.
2 p.m., at the First United Methodist Church. Burial will follow at Grandview Memory Gardens.
Phillip Monroe Ramsey, 80, of the Pinch Creek Community of Bland County, died on Saturday, November 27, 2021, at his home, surrounded by his family. Phillip was born in Bland on June 17, 1941 to Vance & Ina Wright Ramsey. Other than his parents, he is preceded in death by his wife of 43 …
Mabel Jean Thompson, age 80 of Tazewell, VA died Saturday, November 27, 2021 at Carilion Tazewell Community Hospital. She was born March 8, 1941 in Tazewell County, VA and was a daughter of the late Floyd L. and Laura Hagy. Mabel enjoyed working puzzles, reading, and watching "Days of Our Li…