Ready, Set, Hike...
Staff photo by Jessica Nuzzo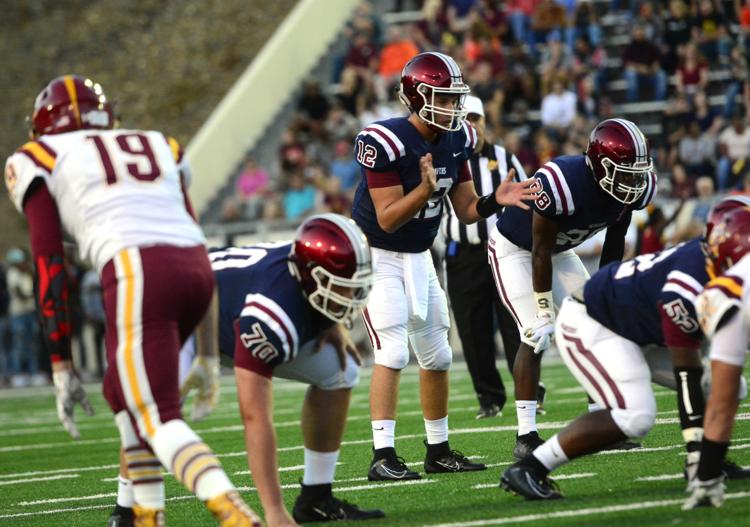 As featured on
Bluefield and Richlands play tonight at Mitchell Stadium with both teams already having had their open week to make improvements.
Patty Lou Taylor, age 79, of the Gratton community of Tazewell, VA passed away peacefully surrounded by her family and loved ones Tuesday, October 15, 2019 at North Tazewell, VA. Born February 10, 1940 at Horsepen, VA she was a daughter of the late John T. Baldwin and Bessie Ann Allen Baldwi…
1 p.m. at the George W. Seaver Chapel of Seaver Funeral Home in Princeton. Burial will follow at Roselawn Memorial Gardens in Princeton.
Emma "Marie" Goodall, 92, of Charleston, formerly of Summers County, passed away Monday, October 14, 2019 in, Charleston, WV. Services will be 2:00 P.M. Saturday, October 19, 2019 at Memorial Funeral Directory in Princeton. Her full obituary will appear on www.memorialfd.com, Arrangements ar…