Peyton Greer...
Contributed photo by Eric DiNovo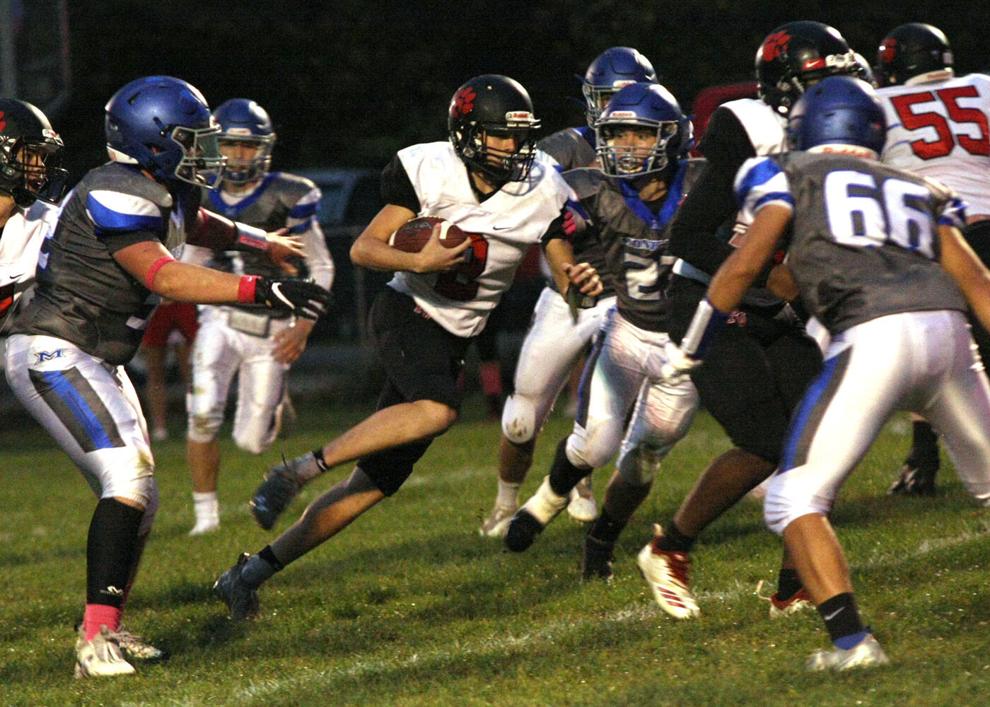 As featured on
Austin Shrewsbury rushed for 106 yards and PikeView took a 24-0 victory over home standing Montcalm in a Mercer County football duel on Friday night.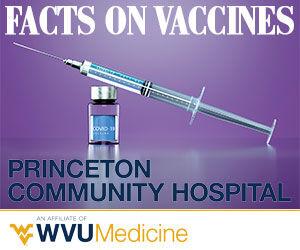 1 p.m. at Cravens-Shires Funeral Home in Bluewell.
1 p.m. at Panther Missionary Baptist Church in Panther. Burial will follow in the Cline Cemetery in Mohawk.