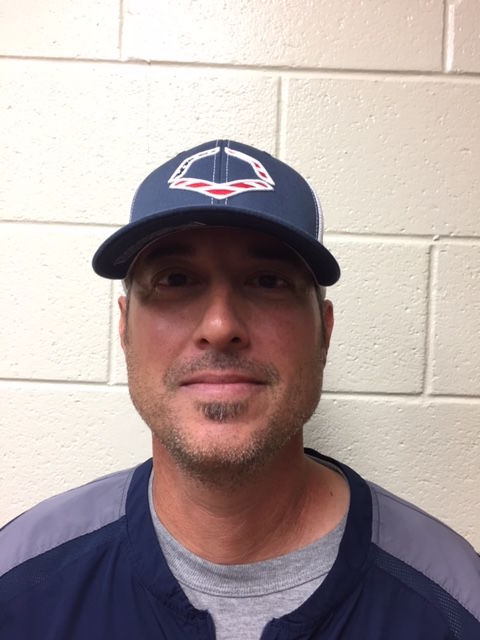 As featured on
Milan Rasic has been named the interim head coach of the Bluefield State College baseball team, Bluefield State officials reported on Thursday. Rasic replaces longtime BSC head baseball coach Geoff Hunter.
11 a.m., graveside service at Roselawn Memorial Gardens in Princeton.
2 p.m., at Mercer Funeral Home in Bluefield. Burial will follow at Grandview Memory Gardens, Bluefield, Va.
1 p.m., memorial service at the Airport Church of God.
1 p.m., at Bailey-Kirk Funeral Home in Princeton.
11 a.m., at the Fanning Funeral Home Chapel in Welch. Burial will follow at Iaeger Memorial Cemetery, Roderfield.