Martin...
Staff file photo by Jessica Nuzzo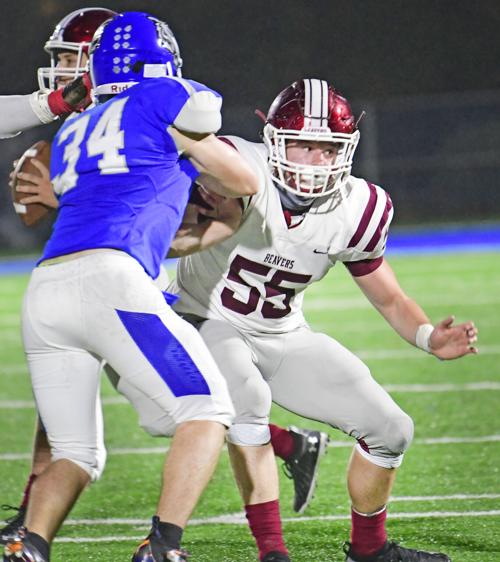 As featured on
Bluefield linebacker Nick Martin signed his national letter of intent to play NCAA Division II college ball at the University of Virginia's College at Wise during a signing ceremony at Bluefield High School, early Wednesday morning.

2 p.m., graveside service at Roselawn Cemetery in Princeton.
William Jackson Croy, Sr., 79, of Princeton died Saturday, February 20, 2021 at Princeton Community Hospital. For full obituary and service information please visit www.seaverfuneralservice.com.