Lester...
Staff photo by Jessica Nuzzo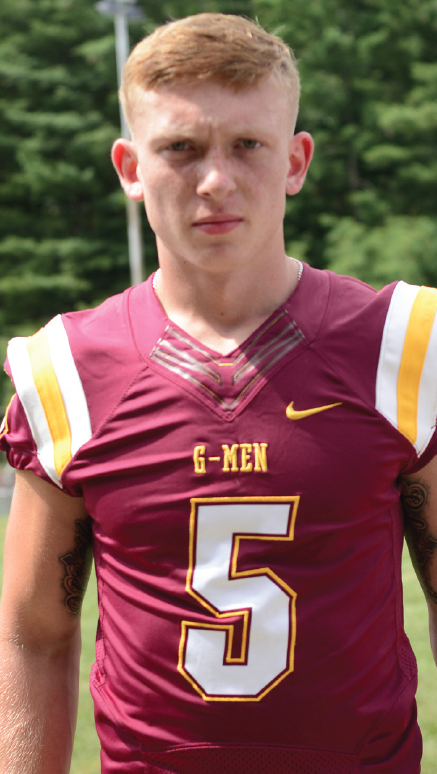 Betty Jane White, 84, of Montcalm, West Virginia passed away on Tuesday, September 17, 2019 at Princeton Community Hospital in Princeton, West Virginia. Betty was born on March 01, 1935 in Rolfe, West Virginia to the late Muncy Atkins Sexton and Nellie B. Warner Sexton. Betty had been a resi…
2 p.m. at the Virginia Avenue United Methodist Church in Bluefield, Va. Burial will follow at Maple Hill Cemetery in Bluefield, Va.
11 a.m. at Johnston Chapel Baptist Church in Princeton. Burial will follow at the Whittaker-Dunagan Family Cemetery on Halls Ridge Rd. in Princeton.
Fannie Mae Powell, 65 of Bluefield, WV went home to be with Jesus on September 12, 2019. Services will be held at 12pm on Thursday, September 19, 2019 at Rock Baptist Church, 1408 Bland Street Bluefield, WV. Viewing will begin at 11am