Kobey Taylor-Williams and Isaiah Estridge...
Staff photo by Jessica Nuzzo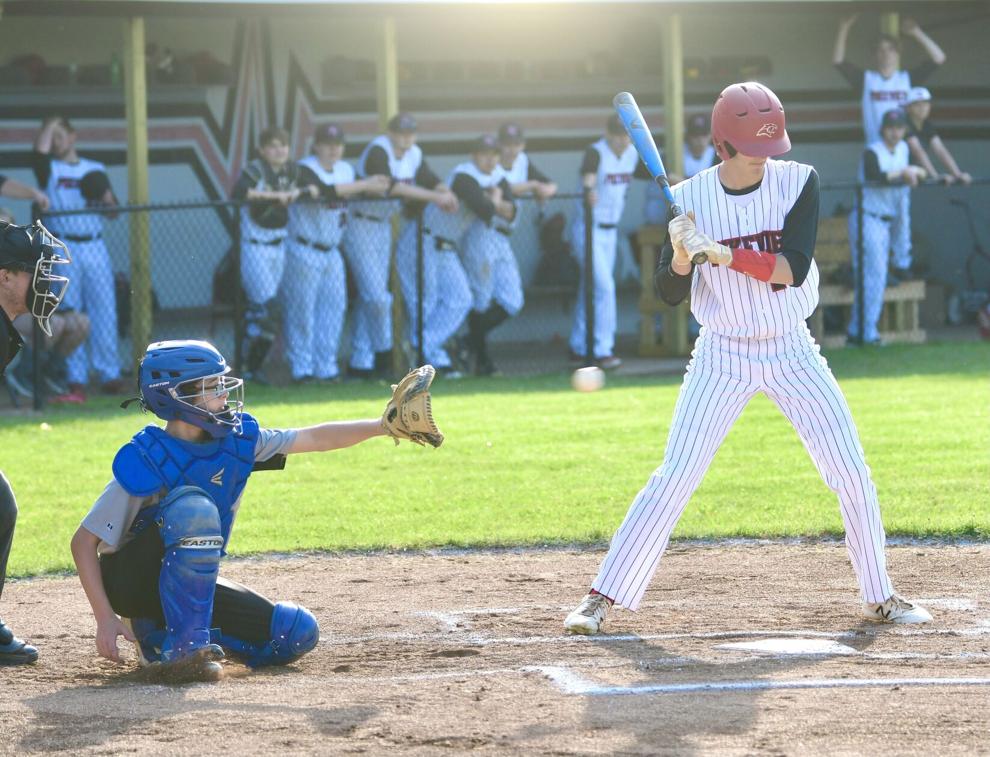 As featured on
It hasn't been a winning baseball season for either PikeView or Montcalm, but that hasn't stopped the players from trying to learn and the coaches from teaching.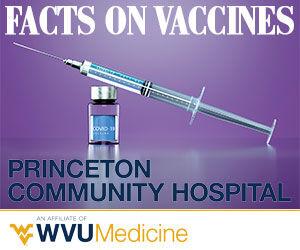 Clyde Vernon "Bon" Rose, 82 of Tazewell, VA died Thursday, July 22, 2021. Visitation is 12:30 PM until 2 PM Wednesday, July 28, 2021 at Peery & St. Clair Funeral Home. Funeral service is at 2 PM with burial at Maplewood Cemetery. For full obituary please visit www.peerystclairfuneralhome.com
11 a.m., graveside service at Maplewood Cemetery in Tazewell, Va.