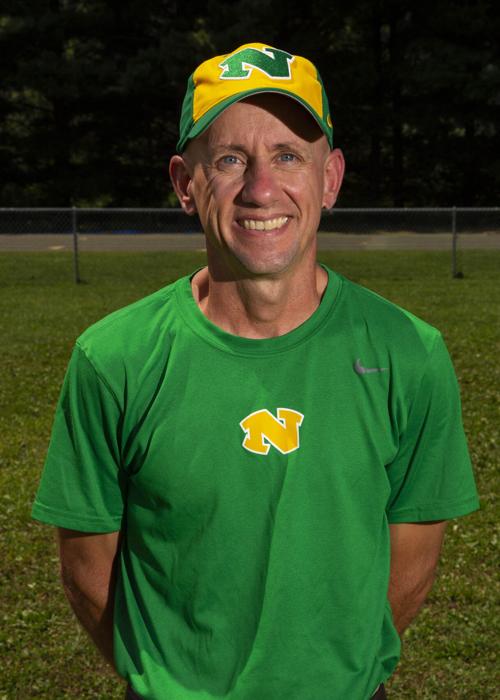 As featured on
So far, next Saturday's high school football openers with Graham, Richlands and Tazewell haven't been changed. Over in Giles County, however, some of the fancy rescheduling footwork so familiar to Mercer County programs last fall is already taking place.
2 p.m., graveside service at Roselawn Cemetery in Princeton.
William Jackson Croy, Sr., 79, of Princeton died Saturday, February 20, 2021 at Princeton Community Hospital. For full obituary and service information please visit www.seaverfuneralservice.com.