Hertzel...
Contributed photo by CNHI Sports W.Va.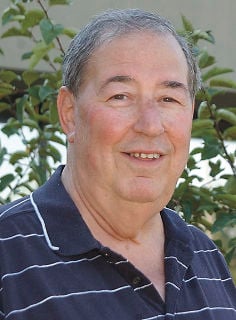 As featured on
MORGANTOWN — A decade ago today, West Virginia began its run to the Final Four of the 2010 N…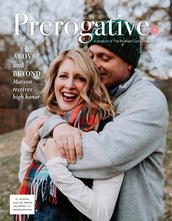 ">
Warren Mullins, 64, of Bland, VA, passed away Monday, March 30, 2020. He was born in Richlands, VA, the son of the late Luther & Maxie Osborn Mullins. He enjoyed outdoors, especially hunting, fishing and camping on the creek. He loved classic rock music. He was an avid NASCAR fan and Dal…
PRINCETON - James "Jimmy" Phillips, 78, of Princeton, died Tuesday, March 31, 2020. Arrangements by Bailey-Kirk Funeral Home in Princeton. To view complete obituary visit www.bailey-kirk.com.
Thomas J. Gullett, 77 of Bluefield, VA, passed away on Monday, March 30, 2020 at Clinch Valley Medical Center, Richlands, VA. Thomas is the son of the late James Richard Gullett and Clara Hall Gullett. Thomas was a former Police Officer for the New Castle County Police, New Castle, DE. Thoma…