Gage Sawyers, Connor Roberts and Ryker Brown...
Staff photo by Jessica Nuzzo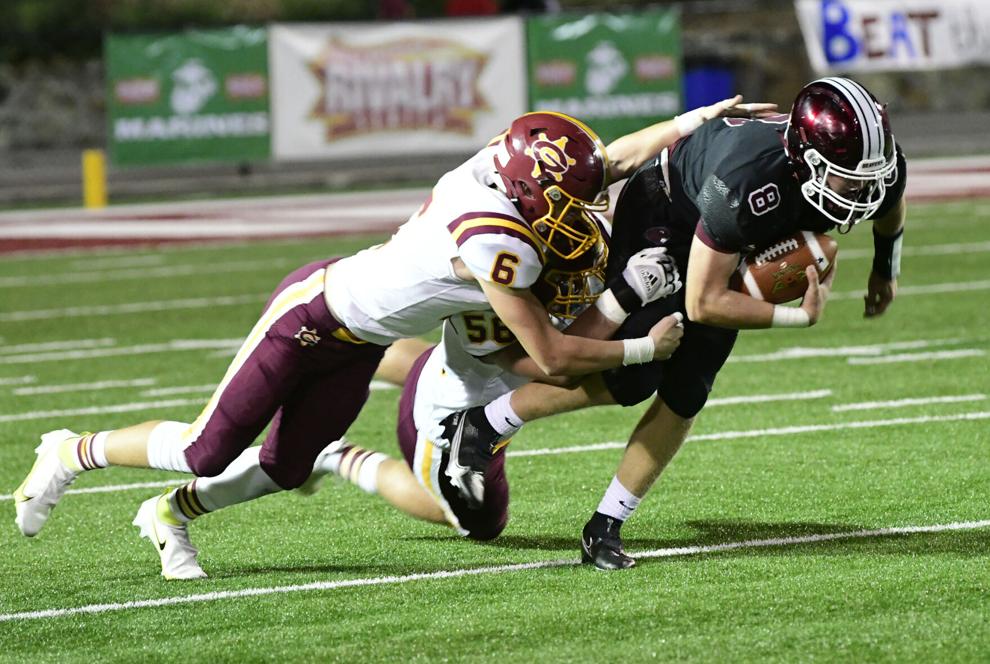 As featured on
Virginia High (5-0)  will face Graham (5-0) at Mitchell Stadium tonight in a Southwest District showdown of unbeatens. Kickoff is set for 7:30 p.m.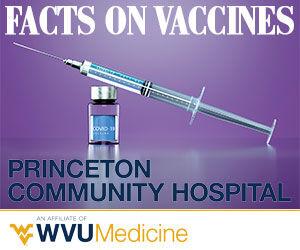 CHESAPEAKE, OH — Lorraine Blanche Lovern, 94, of Chesapeake OH, formerly of Princeton, went home to be with her Lord and Savior, Saturday, November 27, 2021, at St. Marys Memorial Hospital in Huntington. Born June 3, 1927, at Lovern, she was the daughter of the late Bastian Lambert and Hazel…
2 p.m., at Hurst-Scott Funeral Home in Tazewell, Va.
4 p.m., memorial service at Cravens-Shires Funeral Home in Bluewell.