Bluefield State College...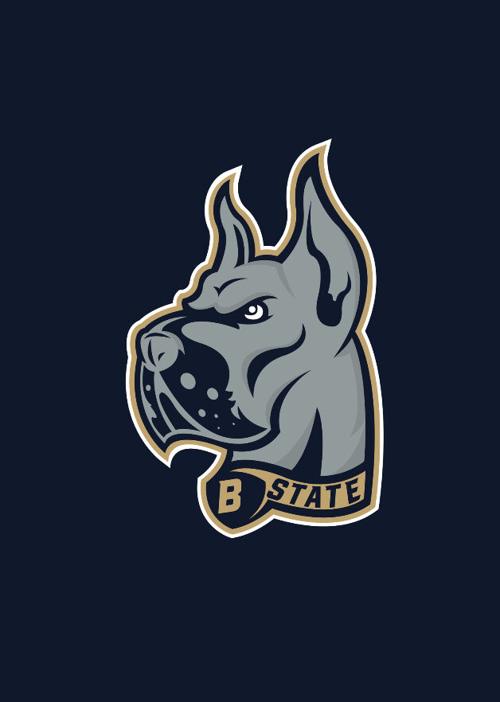 As featured on
The Bluefield State College athletic department has just announced a new mascot and logo that BSC officials claim may  'the best in college athletics.' They are not exaggerating.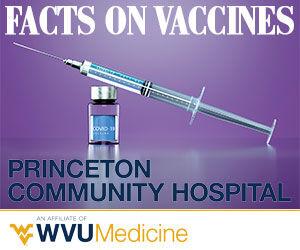 1 p.m., at the Roselawn Funeral Home Chapel in Princeton. Burial will follow at Roselawn Cemetery.
69, of Bluefield, WV, died Friday, July 23, 2021 at Bowers Hospice House in Beckley, WV. Arrangements are incomplete at Mercer Funeral Home & Crematory in Bluefield.