Bluefield College Athletics...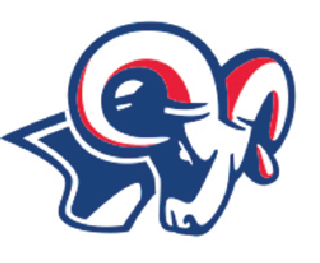 As featured on
The Bluefield College men's basketball team forfeited in advance an Appalachian Athletic Conference game that was supposed to take place at Rinehardt University today in Waleska, Ga. Late Tuesday night, the Bluefield College administration issued a media release titled: "Bluefield College President Responds to Kneeling At Athletic Event."
2 p.m., graveside service at Roselawn Cemetery in Princeton.
William Jackson Croy, Sr., 79, of Princeton died Saturday, February 20, 2021 at Princeton Community Hospital. For full obituary and service information please visit www.seaverfuneralservice.com.