Battle for the ball...
Staff photo by Jessica Nuzzo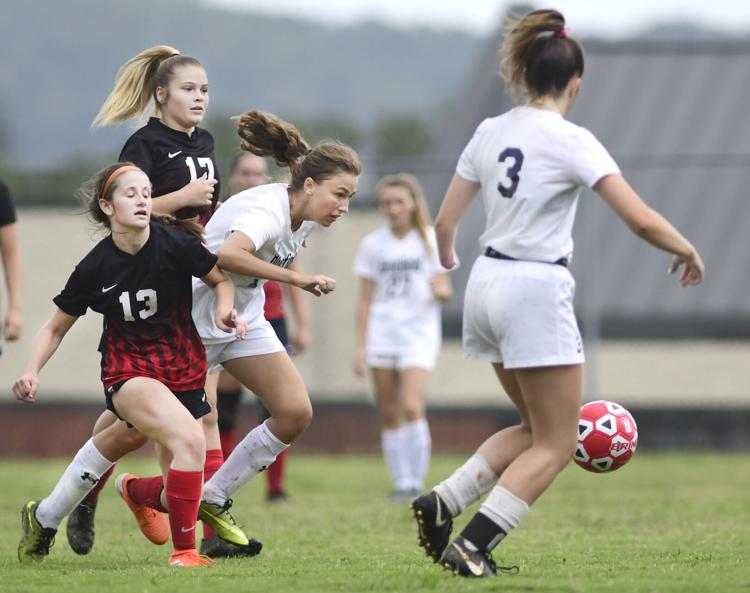 84, of Bluefield, West Virginia died at his residence on September 26, 2020. A P McConnell Funeral Home of Bluefield is in charge of arrangements.
77 of Bluefield, VA, passed away Wednesday, September 23, 2020 in Roanoke, VA. Funeral Arrangements are incomplete at Dudley Memorial in Bluefield, VA.