Appalachian Amateur...
Staff photo by Jessica Nuzzo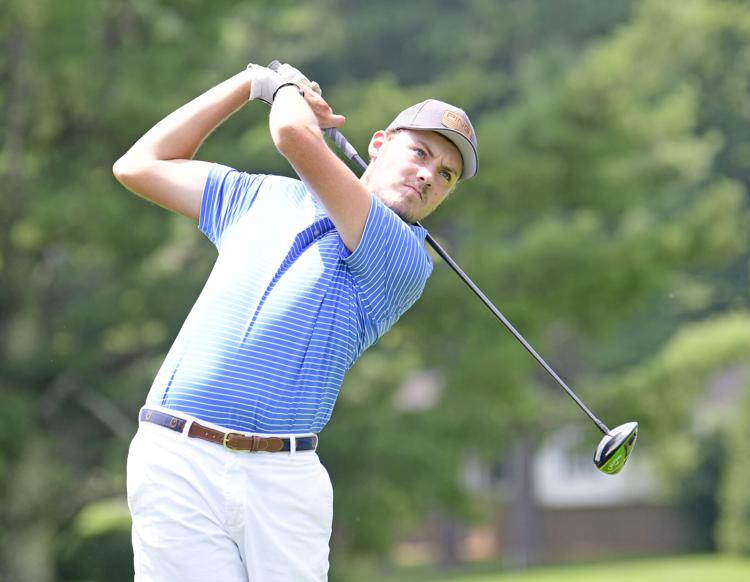 As featured on
Former Virginia Tech golf team member Garland Green carded a 68 to go with the 64 he shot on Saturday, winning the tournament championship with an 8-under par score of 132 for the two-day event, which wrapped up second round play at Fincastle on Sunday.
2 p.m., burial at Cross Creek Cemetery in Fayetteville, N.C.
2 p.m., at the Gloryland Baptist Church in Camp Creek. Interment will follow at McComas-Crotty Cemetery, Pinoak.
11 a.m., at Peery & St. Clair Funeral Home in Tazewell, Va. Burial will follow at Maplewood Cemetery, Tazewell.
11 a.m., at the Deliverance Temple Church in Brushfork. Entombment will follow at Woodlawn Memorial Park Mausoleum.
10 a.m., at Memorial Funeral Home in Princeton. A graveside service will follow at Roselawn Cemetery, Princeton.