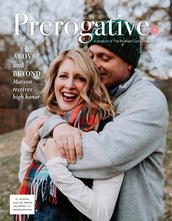 ">
BASTIAN [mdash] Claude Michael Peak, 79, of Bastian, VA died Saturday, January 25, 2020. Burch-Messier Funeral Home, Bedford, 540-586-7360 is assisting the family.
2 p.m., at Peery & St. Clair Funeral Home in Tazewell, Va. Burial will follow at Bandy Family Cemetery near Bandy, Va.
Noon, memorial service at the Grandview Memory Gardens Mausoleum in Bluefield, Va.