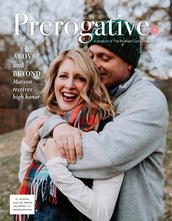 ">
7 p.m., at the Main Street Chapel of Farris Funeral Service in Abingdon, Va. Committal service at 2 p.m., Sunday at Luther Chapel Cemetery, Meadowview, Va.
2 p.m., memorial service at the Burns Wornal Chapel of the Memorial Funeral Directory in Princeton.
11 a.m., at the Mercer Funeral Home Chapel in Bluefield.
11 a.m., at the St. Peter Catholic Church in Welch. Burial will follow at Roselawn Memorial Gardens, Princeton.