BLUEFIELD — Mitchell Stadium in Bluefield won the final round Monday of the USA Today Best High School Football Stadium competition by more than 633,000 votes, beating 15 other high school football facilities to win the national title.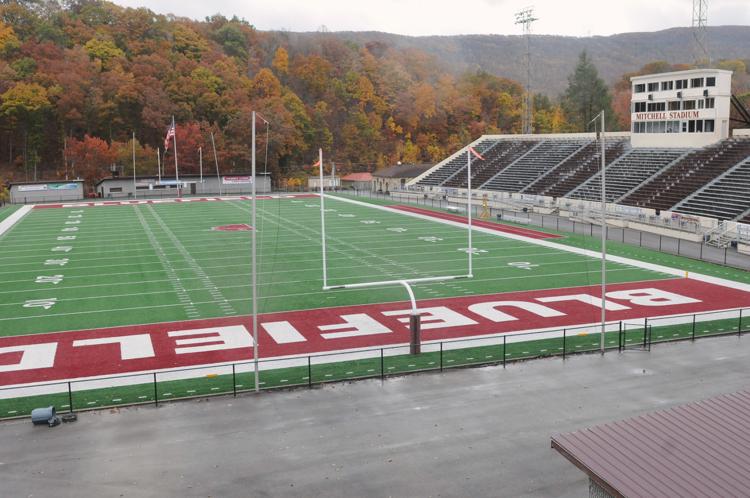 In the competition's final round, Mitchell Stadium defeated R.R. Jones Stadium in El Paso, Texas. Mitchell Stadium received 2,149,143 votes and R.R. Jones Stadium had 1,515,558 votes. There were a total of 3,664,701 votes cast during the final round, according to the USA Today website.
High school football teams in West Virginia and Virginia play their games at Mitchell Stadium. Winning the national title will be a new plus for the region.
"I just think it's a great way to market the stadium," Jame Null, executive director of the Mercer County Convention & Visitors Bureau said. "Any time you can add a tag line to one of your local venues or attractions, you give it more priority. You're adding a little of pizazz to that. Bragging rights are great marketing tools. Any time you're talking about the stadium, you can slide that accolade in so people might be more inclined to come check it out, go to a game and bring high school football championships to Mercer County."
Everyone is invited to Mitchell Stadium at 4 p.m. today for a community photograph honoring the win to be published on the front page of the Daily Telegraph Tuesday.