TAZEWELL — Two brothers have been arrested and charged with second-degree murder and investigators are seeking their mother, who is facing conspiracy to commit second-degree murder, in the death of a Tazewell County man, investigators announced Tuesday.
During a joint press conference conducted at the Tazewell County Sheriff's Office, Sheriff Brian Hieatt, Bland County Sheriff Jason Ramsey and Tazewell County Commonwealth's Attorney Chris Plaster said that a body believed to be that of Tazewell County resident David Allen Hayes was found July 10 in Bland County, Va.
Hieatt said that the missing man's father contacted his office June 29 and said that his son, who normally visited him every evening, had not appeared for five days.
The investigation led to the arrests of Justin Michael Hackler, 25, of the Grapefield area in Bland County and Joshua Mitchell Hackler, 21, of the Gratton area in Tazewell County. The brothers had been charged with second-degree murder.
Both men are being held without bond at the Tazewell Regional Jail, Plaster said.
Law enforcement authorities are now seeking the brothers' mother, Leslie Raquel Burner Hackler, who is wanted on a charge of conspiracy to commit second-degree murder. Leslie Hackler had been dating Hayes, Hieatt stated.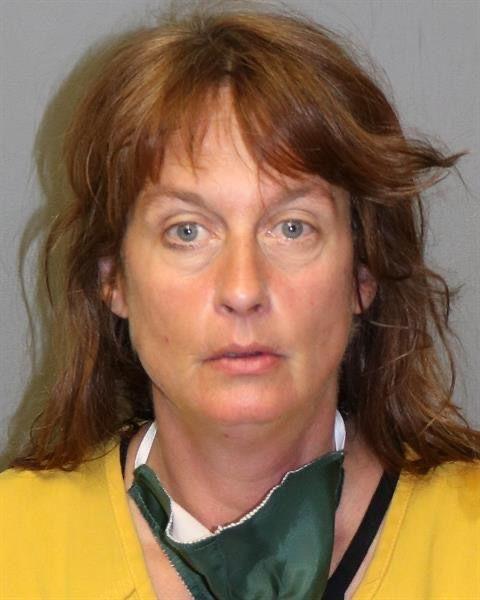 A body believed to be that of Hayes was found in the Grapefield area on property where Justin Michael Hackler was living, Hieatt said.
"Sadly on Friday evening, July 10, a joint search with Tazewell County and Bland County deputies ended with the location of a body in Bland County that we believe to be that of Mr. Hayes," investigators said in a joint statement.
Hieatt said investigators believe that Hayes was killed in Tazewell County and then taken to Bland County.
The body is currently at the Roanoke office of the Virginia Medical Examiner, Hieatt said. The Pulaski County Sheriff's Office and the Virginia State Police assisted with the investigation. Investigators declined to state how Hayes had died or a motive because the case is ongoing.
The investigation is continuing. Anyone with information can contact Detective Travis Hayton with the Tazewell County Sheriff's Office at 276-385-1720.