WELCH — Two people were arrested Wednesday in connection with an early morning breaking and entering to a McDowell County store.
Members of the West Virginia State Police Welch Detachment and the McDowell County Sheriff's Department responded at approximately 1 a.m. to an alarm call at the Roderfield Kwik Serve, according to Senior Trooper B.D. Gillespie of the West Virginia State Police Welch Detachment.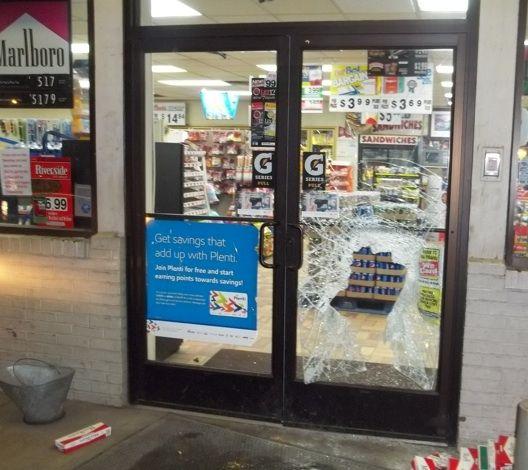 Upon arrival, it was discovered by the officers that someone had gained access into the store by breaking the front door and removed several items from the store that were valued in excess of $1,000.
Gillespie said two suspects later identified as Randy McNeely Jr., 30, of Roderfield, and David Bennett, 30, of Davy, were located in the Roderfield area, and arrested and charged with breaking and entering, grand larceny, conspiracy and destruction of property.
Gillespie said McNeely and Bennett were both being held Wednesday at the McDowell County Holding Facility where they were awaiting arraignment.