BLUEFIELD — A shakeup at the Mercer County Health Department Friday saw the retirement of the administrator, resignation of the health officer and resignation of the chair of the department's board of directors.
After an executive session of the board, Board of Health Chairman Dr. Randy Stevens said he has resigned from the board, effective after the meeting, Administrator Susan Kadar has turned in her letter of retirement and Dr. Kathy Wides submitted her letter of resignation, effective immediately.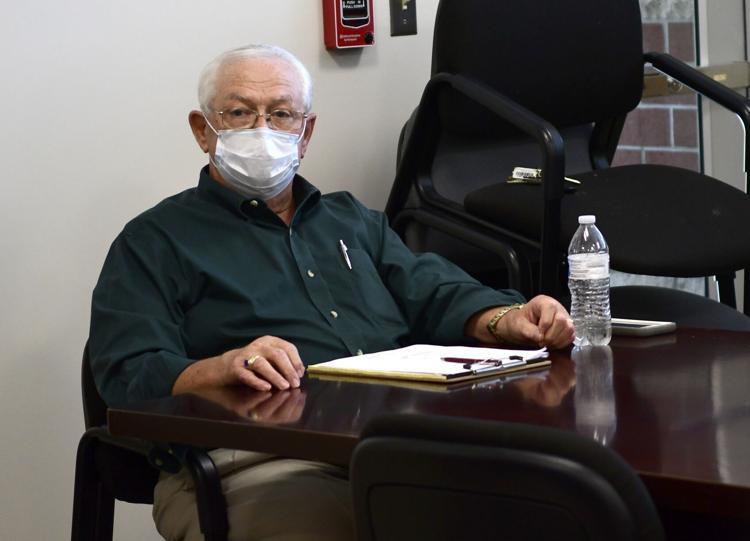 "We have lost our administrator and health officer," Stevens said. "As chairman of the board, when something like that happens, the buck stops at the top. So I think it's better for this board to go forward without me."
Kadar did not comment after the meeting.
The board voted to accept Kadar's retirement and named Brenda Donithan, the department's Threat Preparedness and SNS (Strategic National Stockpile) Coordinator, as interim administrator.
Donithan has been with the health department for 31 years.
"In the COVID crisis as in all crises it is urgently important that we all pull together," Wides said in her letter of resignation. "The board of health and myself find ourselves pulling in different directions. I feel it is in the best interest that I resign so that the board can find a health officer they are more comfortable working with."
Dr. Randy Maxwell is the new board chair and Roger Topping the vice chair.
Contact Charles Boothe at cboothe@bdtonline.com.