TAZEWELL, Va. — Tazewell County will have a new commonwealth's attorney.
Challenger Chris Plaster beat incumbent Mike Dennis by a large margin, 6,005 to 2,712, with 19 of 21 precincts reported.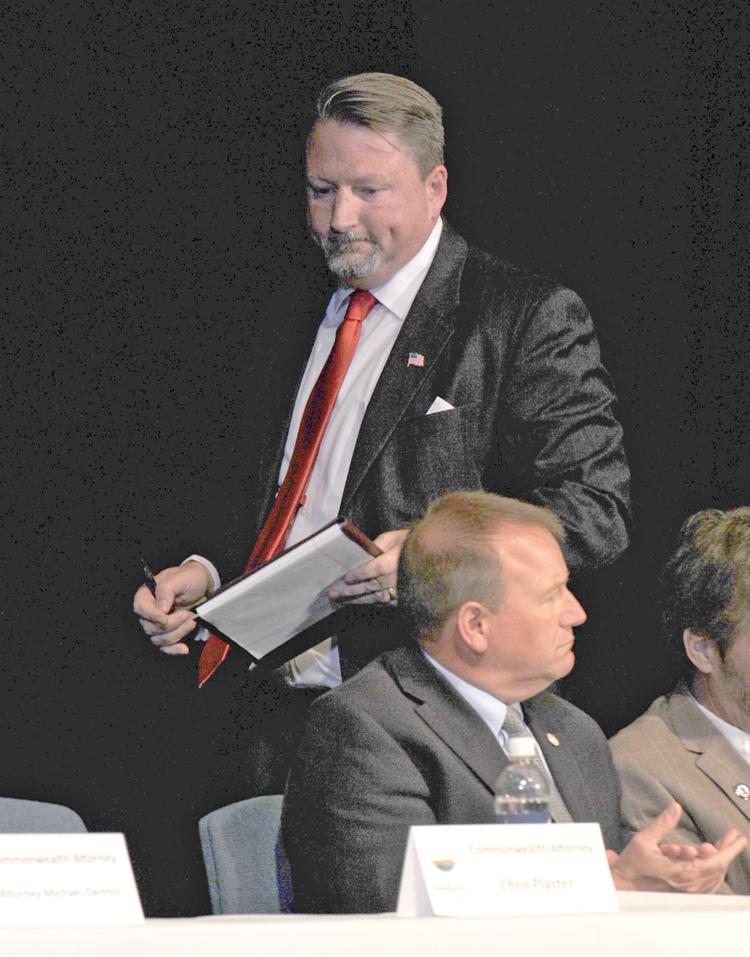 Plaster has won every precinct so far, as did incumbent Sheriff Brian Hieatt, outdistancing his opponent, former law enforcement officer Keven Bales, by a vote 6,350 to 2,449 in 19 of 21 precincts  reported.
"I am very pleased with the results," Plaster said. "I am glad everyone was responding positively to our campaign and our positive message."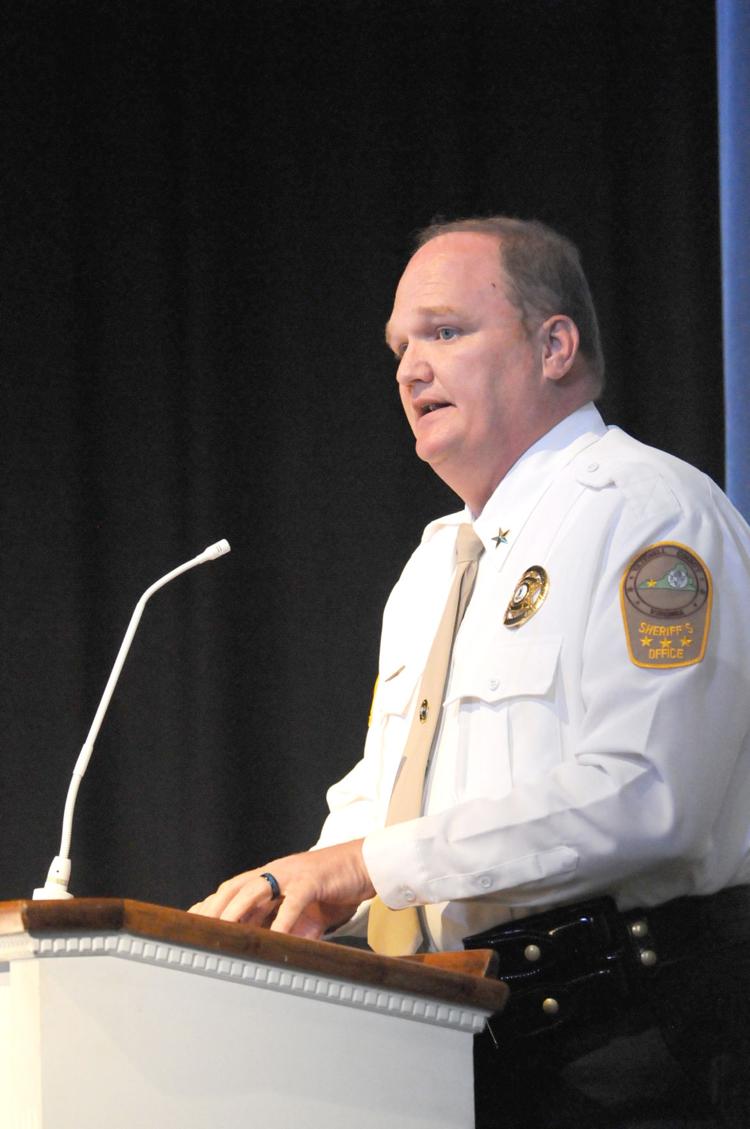 Plaster, 46, a Richlands attorney, said it was his first run at political office and he was excited.
"Our slogan was, 'a better way forward for Tazewell County,' and that is what we offer people and they responded," he said. "We worked very hard for five months."
Plaster, who has been practicing law for 18 years and will be the first Republican to hold the office since the 1950s, said his campaign did not play along party lines, as was also evidenced by Hieatt's large win margin. Hieatt is a Democrat.
"We had a lot of support from our friends who are Democrats as well," Plaster said. "We had educated, intelligent voters who did the research and voted their conscience."
Plaster said he did not do it alone.
"I thank everyone that helped me and all the voters in the county and we want to do the best we can to make Tazewell County a better place to live," he said, adding that he also wanted to thank Dennis for running a clean race and all the work he has done for the county.
Dennis was commonwealth's attorney from 1992 to 2000 and then reelected in 2015 after being in private practice.
Hieatt said the results were "awesome" and showed that people appreciate the work of the Sheriff's Office.
"To win every precinct … shows me that the good citizens of Tazewell County have responded with a strong voice," he said. "And it shows they believe in the great work the men and women at the Sheriff's Office have been doing for Tazewell County and they want it to continue."
Hieatt said he is "grateful and humbled" by the support he has seen over the last several months of the election.
Both Plaster and Hieatt said they are looking forward to working together.
— Contact Charles Boothe at cboothe@bdtonline.com.