BLUEFIELD, Va. — Tazewell County is now the only potential site being studied for a $2 billion Dominion Energy hydroelectric pump storage facility.
Jeremy Slayton, communications specialist with Dominion, and Spencer Adkins, director of generation projects, said Tuesday morning the other site that was under consideration in Wise County has been eliminated for the project.
Slayton said the Wise County site, which would have used the abandoned Bullitt Mine, "is not suitable" for a large-scale project that Dominion is considering.
"We are going to perform more extensive surveys … on the site in Tazewell County," he said.
That site is on the south side of East River Mountain just west of Bluefield and has already seen geotechnical surveys and environmental studies during the past almost two years.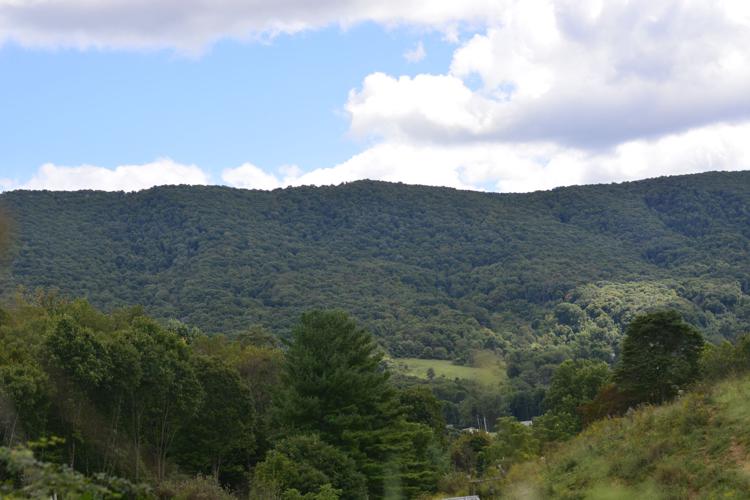 But Adkins said that with the focus now only on Tazewell County, more work is needed to make "absolutely" sure the site is suitable for the project, and those studies will most likely go into 2020 before a final decision can be made.
A potential water source for the Tazewell County facility was also eliminated (an abandoned mine at Amonate) and they are now looking at Wolf Creek for the 6.5 billion gallons of water needed.
"It's not a slam dunk yet," he said, adding that it's a matter of performing all the due diligence necessary.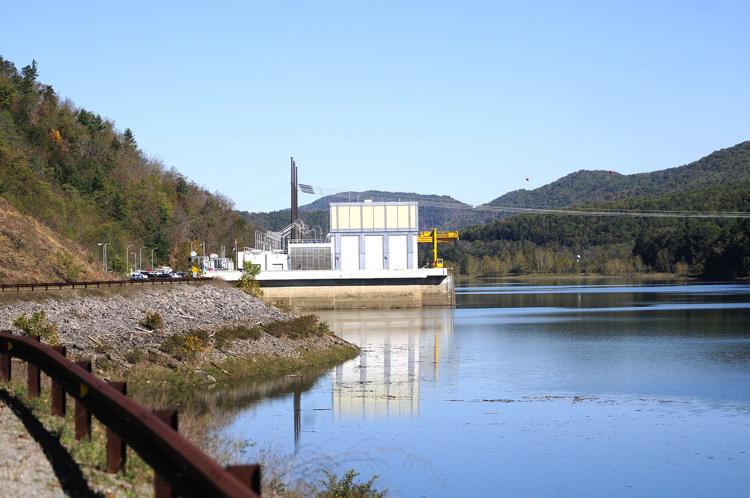 If the project is given the green light, it will bring more than 2,000 jobs during the construction phase, which lasts five to seven years.
A pump storage facility is akin to a "giant battery," with two large reservoirs, one near the top of East River Mountain and one near the bottom. Both reservoirs will be filled with water and power is generated when water is released from the upper reservoir to the lower one, cascading through tunnels more than 1,000 feet down the mountain, providing the power to rotate turbines.
Dominion can have access to the energy that is generated within "minutes" and use it wherever needed on its grid.
The project would take about 10 years to complete and bring a huge economic boost to the area to the tune of about $320 million for Southwest Virginia as well as tax revenue.
Contact Charles Boothe at cboothe@bdtonline.com.