By SAMANTHA PERRY
Bluefield Daily Telegraph
WAR — The mayor of a McDowell County town up for re-election on Tuesday was arrested Sunday on charges of possession and driving under the influence.
Robert Garland Beavers, 67, of War, was arrested Sunday in the Mount Hope area of Fayette County, according to a criminal complaint filed by Trooper A.E. Roberts, with the Gauley Bridge detachment of the West Virginia State Police.
According to the complaint, Trooper Roberts was on a traffic stop with a Fayette County deputy when a black Ford Mustang failed to move over for the emergency lights.
Trooper Roberts initialed a traffic stop, according to the complaint, and began speaking to the driver, Robert Beavers.
Beavers admitted he failed to yield to the stopped emergency vehicles, Roberts said in his complaint, and stated that the driver said "he wasn't paying attention due to the fact that he was talking on the phone with no hands free device activated."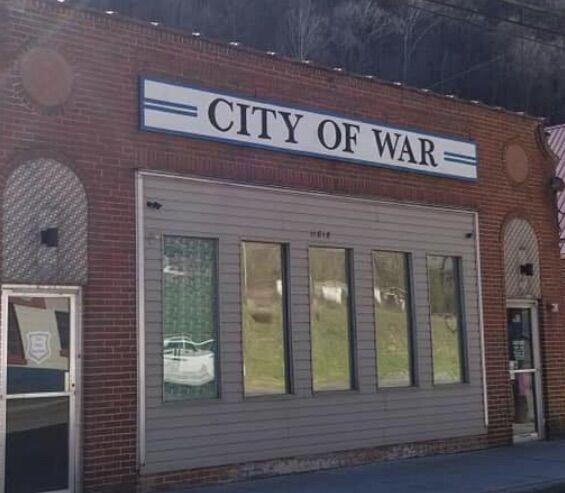 According to the complaint, the officer also smelled the odor of marijuana coming from the vehicle and saw a pill bottle on the passenger seat of the vehicle.
Asked about the pill bottle, Beavers said it was "his prescribed hydrocodone and he had taken some approximately two hours ago," Roberts said in his report.
Beavers later gave officers "a small baggie of a green leafy substance consistent with marijuana."
Beavers admitted to smoking marijuana earlier in the day, according to the criminal complaint, and apologized to officers for not admitting he had some "hidden on his person" when he was first pulled over.
According to the complaint, officers took possession of the small baggy of green leafy substance and the pill bottle of hydrocodone.
Beavers was then given several standardized field sobriety tests, which he failed, Roberts said in his complaint. He was then placed under arrest.
He is charged with possession of a controlled substance, driving under the influence, prohibited use of a communications device while driving and approaching authorized emergency vehicles.
Beavers is currently the mayor of War, a small town in western McDowell County.
He is up for re-election Tuesday, running against candidate Grover Mahone.
Assistant Managing Editor Charles Owens contributed to this report.