BLUEFIELD — The Grant Street Bridge in Bluefield will be replaced.
Gov Jim Justice made the announcement Thursday morning at Bluefield State College, saying the $10.5 million project will be financed through a combination of federal funding and local match.
"Today is a really, really important day, and a really feel good day for me," he said.
Justice when the project was put on his radar, he knew it would be "tough one."
"We have been a long, long time in making this become a reality," he said, explaining that because of joint ownership and responsibility of the bridge with Norfolk Southern Corporation and the City of Bluefield, there were "all kinds of obstacles" to overcome.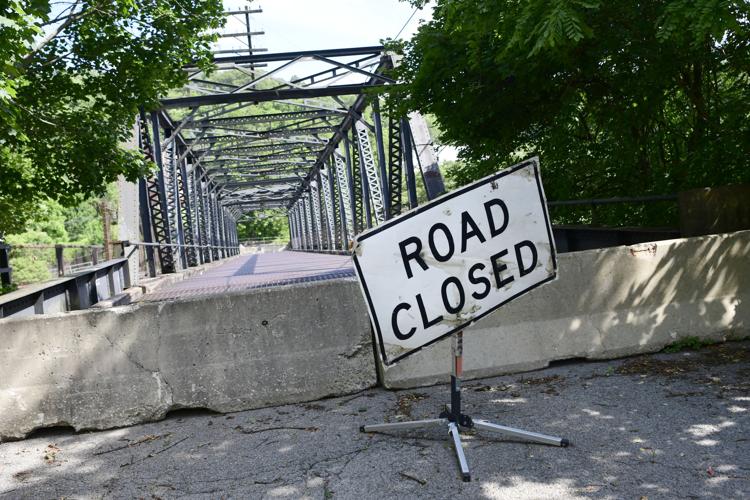 "I really wanted to get this done because it is really important," Justice said, adding that the bridge impacts almost 2,000 residents who now have to "drive all over kingdom come" to get into the city.
The bridge, constructed in 1941 to provide access from the North End and East Side to Princeton Avenue and the downtown area, was closed in June 2019 after a state inspection determined the bridge was unsafe to use because of extensive deterioration, too much to be repaired.
But the closure left many Bluefield residents without an easy and safe access to the city.
Justice said replacement of the bridge, which crosses the main trunk of Norfolk Southern rail lines in the city, is on a "warp speed" fast track.
Jimmy Wriston, state Department of Transportation Deputy Secretary, was also on hand at the announcement and said work would start immediately on making it happen and it should be completed before the end of next year.
Of the total, $8 million, or 80 percent, will come from the federal Federal Highway Administration (FHWA) with the $2 million local match from the Transportation Development Credit program derived from the West Virginia Parkways toll revenue.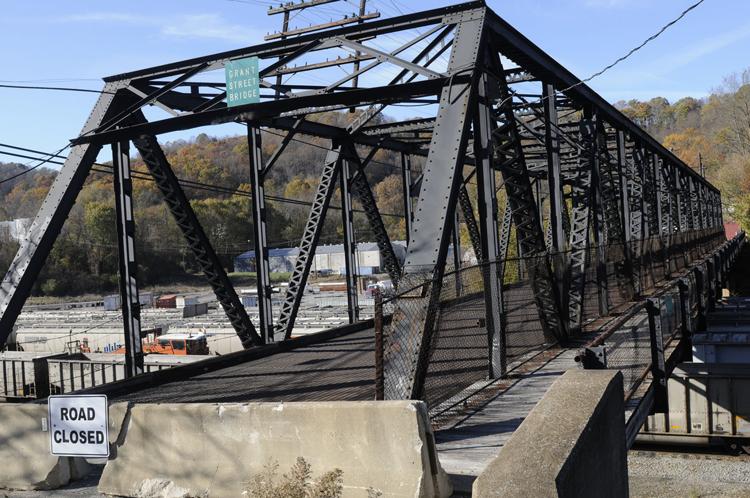 Bluefield Mayor Ron Martin said that under the proposed agreement, Norfolk Southern will transfer ownership of the bridge to the city, along with a grant of $500,000 to be used as the city's local match towards the state and federal funding for the replacement structure.
Martin said he is "very pleased that we have been able to move forward with a replacement structure."
"We are finally able to begin the process of reconnecting our East End and North Side citizens with the rest of the city," he said. "This bridge serves as an important physical and symbolic link between these neighborhoods and downtown Bluefield. The bridge's importance will only grow as we see more development downtown. We want all of our citizens to benefit from this growth."
Contact Charles Boothe at cboothe@bdtonline.com.