BLUEFIELD — The conclusion of investigation yielded an accumulation of narcotics, U.S. currency, and a fugitive from justice, in Bluefield.
After obtaining a search warrant for the Economy Lodge, in Bluefield, Patrolman R.V. Johnson, and Patrolman A.M. Thornton, searched the premises, according to a release from the Bluefield Police Department.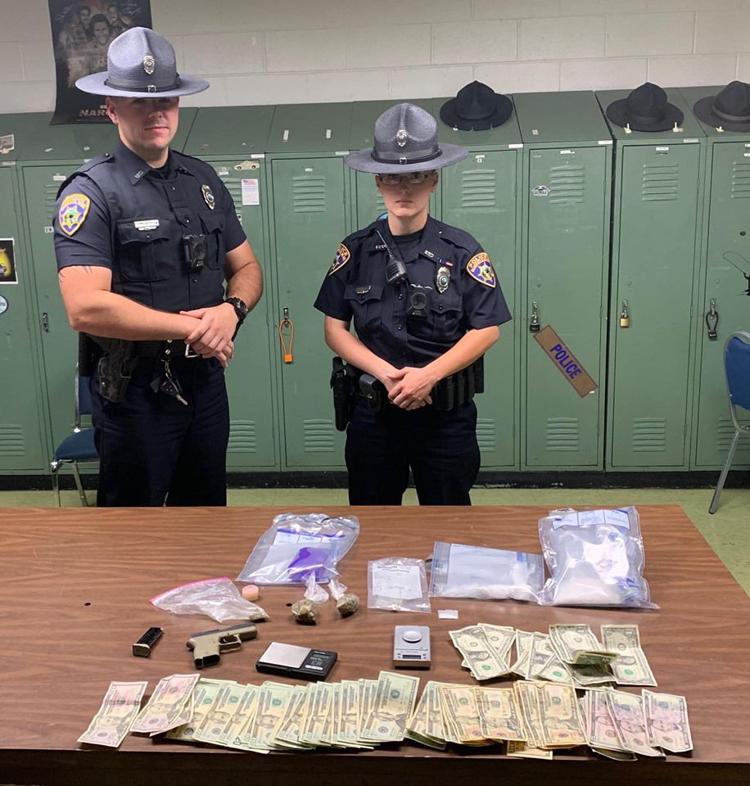 Within the premises, officers discovered and arrested David Crockett, 35, of Bluefield and Robert Justin Day, 28, of Bluefield. Charges against Crockett and Day include drug-related charges as well as violations involving a firearm, according to the release.
The two are now awaiting arraignment. It was also discovered that Crockett is a wanted fugitive out of Tazewell County.
Found on the scene includes three substances that are believed to the methamphetamine, marijuana, and heroin. Of the supposed narcotics, 5 grams of what is supposedly heroin, 25 grams of what is supposedly marijuana, and 370 grams of what is supposedly methamphetamine, was found.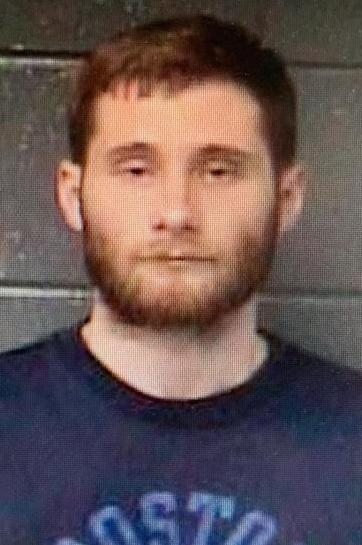 Also found was a .380 caliber DiamondBack handgun, four bullets, and $785 in U.S. currency, according to the release.
Assisting Johnson and Thornton was K-9 Niko, Patrolman F.B. Ingole, and Sgt. J.M Danieley.
— Contact Emily D. Coppola at ecoppola@bdtonline.com