ALEXANDRA, Va.  — The Truckload Carriers Association has named Bobby Bourne, from Tazewell, Va., a Highway Angel for waking a fellow driver after his truck erupted in flames.
It was 10 a.m. on a Sunday morning, June 7, and Bobby Bourne decided to stop at the North 40 Truck Stop off I-40 outside Holladay, Tenn. to take a 30-minute break. He was cleaning his windshield when he heard a loud screaming noise.
"It sounded like a belt on an engine slipping and squealing," Bourne said.
As he looked around he saw that a reefer (refrigerated trailer) had burst into flames. Bourne jumped down from his truck and ran over.
"I was afraid someone was sleeping inside the truck." He started beating on the side of the sleeper as someone ran over with a fire extinguisher. As Bourne beat on the cab, the driver looked out the window. "I yelled at him to get out of the truck."
The man grabbed his pants and jumped out of the truck, leaving his phone and shoes behind.
"There just was no time," Bourne says. "The heat was unbelievable."
A moment later, a tire on the back axle blew.
"It literally knocked me down on the ground. I said, 'Oh Lord, have mercy.' We all ran away from the truck as the flames began engulfing the back of the sleeper."
Bourne had the presence of mind to take photos of the burning truck for the driver.
"I felt bad for him," he says. "He told me he was an owner-operator and lived near Harrisburg, Va. I told him I would send the photos to his wife for insurance."
Bourne gave the driver his phone so he could call his wife. Later, the two men shook hands and the driver hugged Bourne, thanking him for saving his life.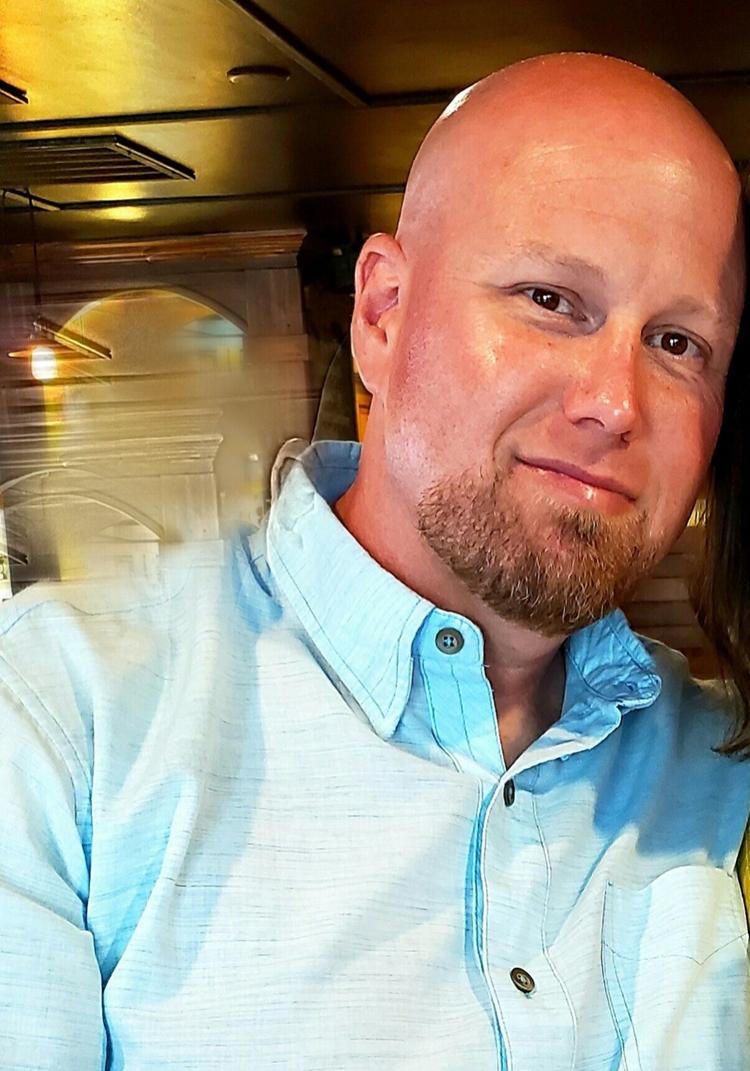 "I would do it again. He's probably someone's dad... someone's granddad," Bourne says. "I hope someone would do the same for me. My biggest fear is being asleep in a truck and it catching on fire and no one waking me up in time. At the end of the day, trucking is a family and we're all out here trying to do a job. We've only got each other. I believe the good Lord put me in the right place at the right time."
Since the program's inception in August 1997, nearly 1,300 professional truck drivers have been recognized as Highway Angels for the exemplary kindness, courtesy, and courage they have displayed while on the job. Thanks to the program's Presenting Sponsor, EpicVue, and Supporting Sponsors, DriverFacts and Drivers Legal Plan, TCA is able to showcase drivers like Mr. Bourne.
— Jennifer L. Hipple is a freelance writer for the Truckload Carriers Association.