BLUEFIELD — The new Goodwill Industries retail store/donation center in Bluefield will be located in the former Kmart beside Gabe's, another new store opening in that building.
Gabe's, a retail store with departments that include clothing for men, women, and children, workwear, footwear, toys and games, tech, home and garden, kitchen and more, will occupy 70,000 square feet of the facility, which is located on Cumberland Road.
Kathy McKinley, marketing director of Goodwill Industries of the Kanawha Valley in Charleston, said their store will open within the next few months.
"Our store will be roughly a 17,000-sq.-ft. location co-located with Gabe's at the old Kmart building," she said. "We plan to employ roughly 40 people at this location and look forward to opening sometime in late spring, early summer."
McKinley said the store will also offer classes and training programs.
"We are excited to be heading that way," she said. "We are looking forward to having a store there."
Gabe's announced earlier this month it is opening a store in the former Kmart, which closed in 2016, with an opening date of March 27.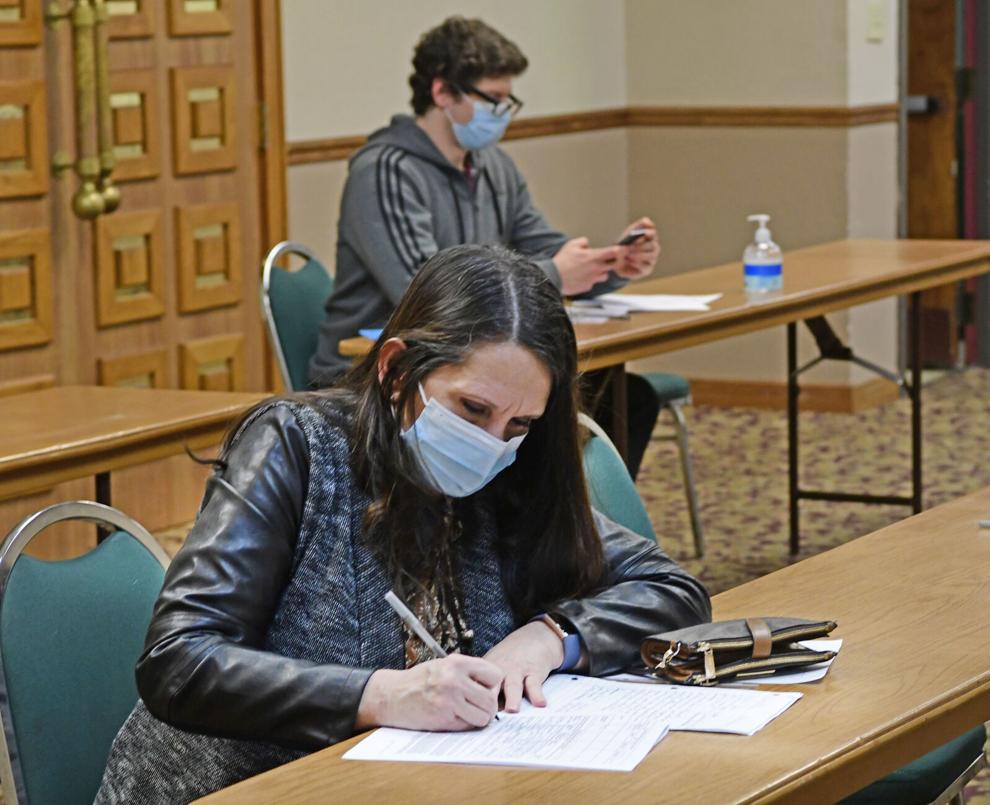 About 75 or more people will be hired. It will be the 111th store of the Morgantown-based chain. A hiring event was scheduled this week through today at the Quality Hotel and Conference Center in Bluefield. 
The nearest Gabe's store to this area now is in Beckley.
City Manager Dane Rideout told members of the City Board on Tuesday the planning commission has also approved sub-parceling the large parking lot there for another business, possibly a fast food restaurant or other small retail store.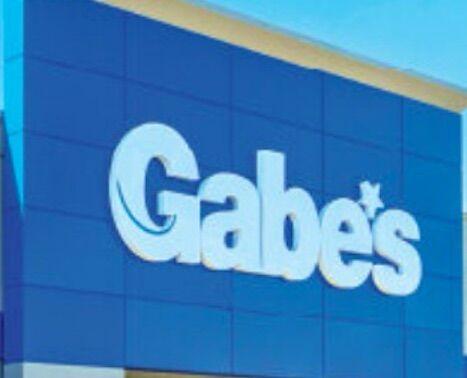 "They are not going to need all of that parking space for Gabe's and Goodwill," he said, adding that it's not unusual to see sub-parceling in a big box store parking lot.
Local businessman Raj Chopra owns all of the property.
"We created the outparcel so we can market it to a business that may want to locate there," he said. "We don't have anything there right now."
— Contact Charles Boothe at cboothe@bdtonline.com