PIPESTEM – Celebrities from horror movies including the original "Halloween," "Halloween 5," "The Hills Have Eyes," and music from bands including "Mushroomhead" are coming Aug. 24 to southern West Virginia.
FearFest W.Va. will open 11 a.m. and continue until 11 p.m. on Saturday, Aug. 24, at the Pipestem Event Center. The event will be hosted by Bill Moseley from the movie "House of 1,000 Corpses," and movies including "The Devil's Rejects" and the upcoming movie "Three From Hell," according to Arthur Bauer, a spokesperson for Kingpin Event Promotions.
"It's a family event," Bauer said. "You can bring the whole family, the kids."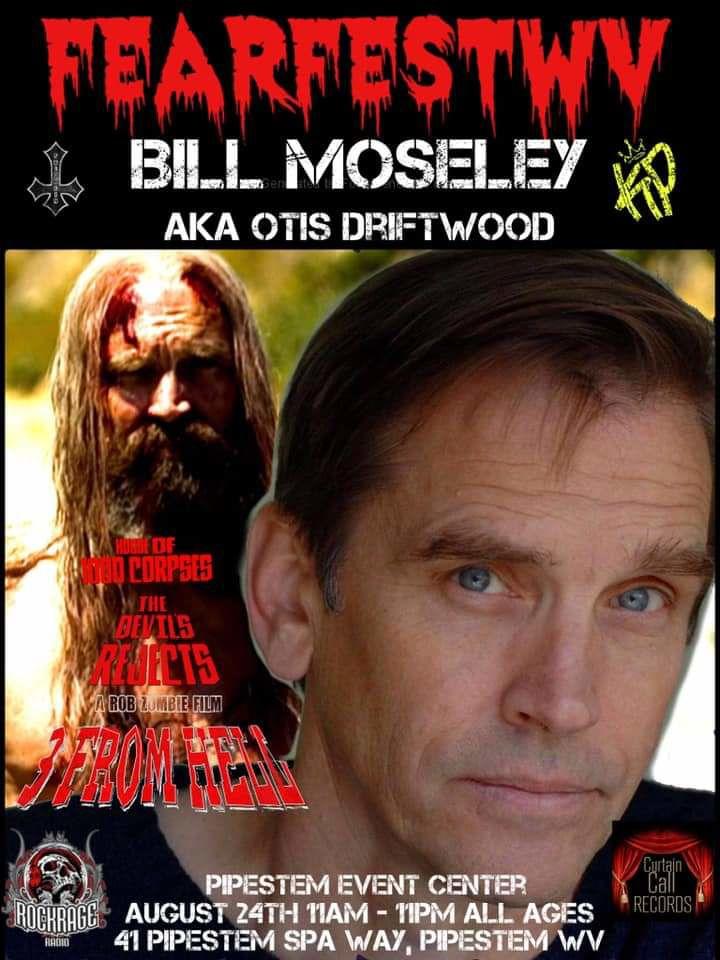 Celebrities including Tony Moran, the original Michael Myers from "Halloween" will be appearing along with Jeremy Ambler from the television show "The Walking Dead" and Tamara Glynn from "Halloween 5." There will also be vendors and visitors are welcomed to appear in costume, Bauer said.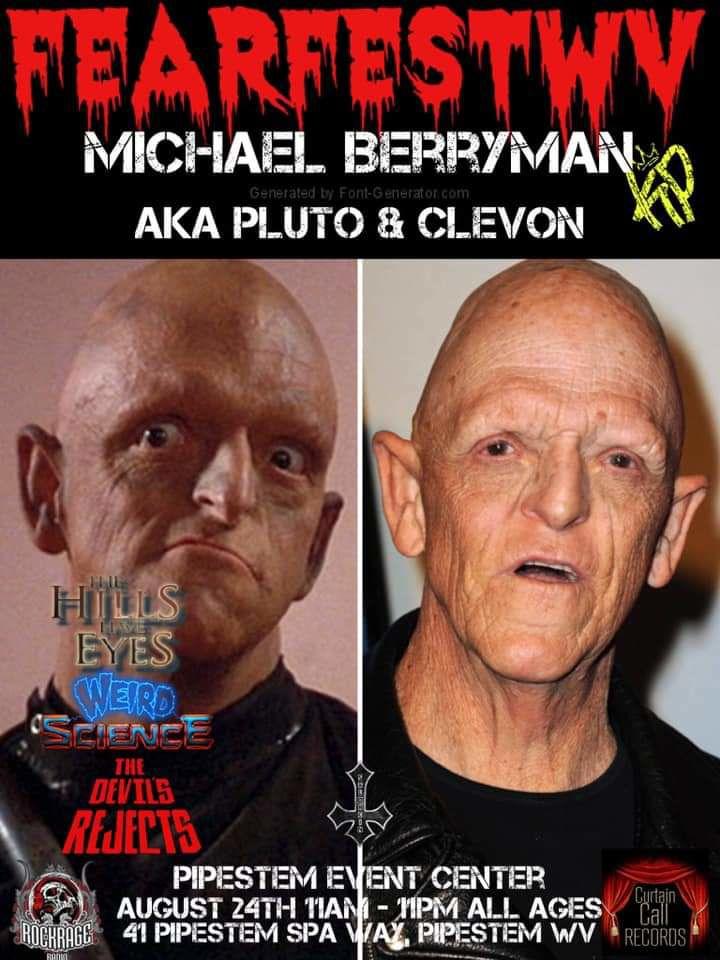 Tickets and additional information are available at www.fearfestwv.com