PRINCETON — Dolly's Diner is once again opening its doors today to anyone who wants a traditional Thanksgiving meal, and at no charge.
Amanda Yarber, manager of the restaurant, which is located on Oakvale Road in Princeton, said it started four years ago and has become a tradition. The restaurant will open at 11:30 a.m. and close at 4 p.m. or earlier if the food runs out.
"It's not a charity thing," she said. "It's for the community."
Yarber said the owners of the restaurant, Leonard and Dolly Lane, McDowell County natives, want to give back to the community.
"They are very caring people who try to help the community," she said. "It is who they are … they are able to help people and they do."
Dolly's Diner, once called the Omelette Shoppe, was purchased by the Lanes in 2016, but a kitchen fire later forced the Lanes to rebuild and they reopened in 2019.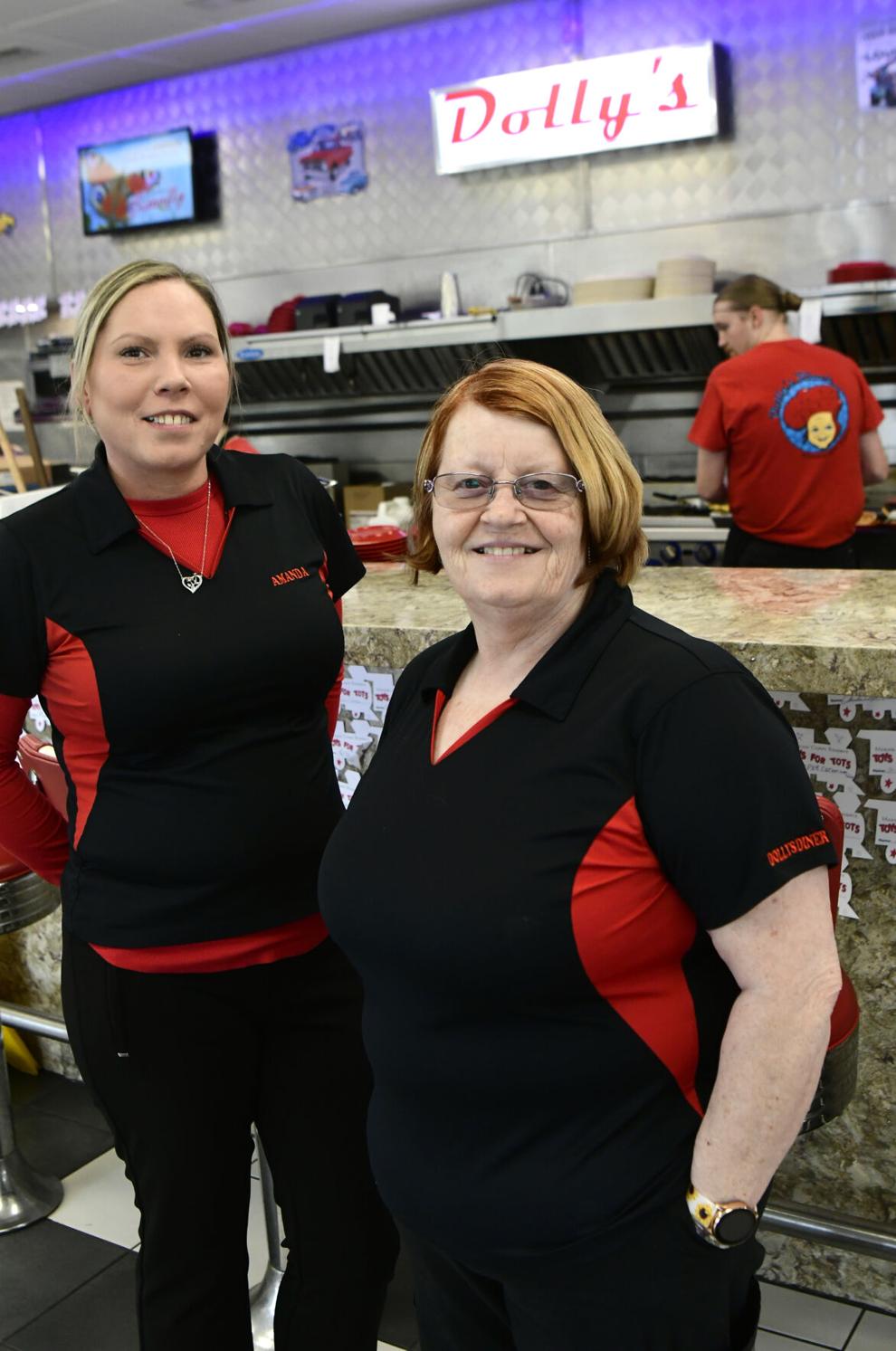 The restaurant is popular, Yarber said, and she has worked there for 13 years.
"It's grown a lot," she said. "We are blessed here with a lot of regular customers, a lot of people."
Yarber said the staff is dedicated as well and will share the Thanksgiving Day workload in shifts.
An online post about the meal has been shared 600 times (as of Monday), she said.
That post reads:
"Here at Dolly's Diner we are so Thankful and Blessed to be able to offer a free Thanksgiving Day meal to anyone who wants it. If you are alone or hungry or just want to come join us please do so. We will start serving a traditional Thanksgiving meal at 11:30 and continue till it's gone or we close at 4 p.m. We are Thankful to have a wonderful staff who make this all possible so if you are able please let them know how much you appreciate them working on Thanksgiving."
Yarber said it will be a traditional meal, complete with turkey, dressing, mashed potatoes, green beans, sweet potato casserole and banana pudding, among other things, including sugar-free options.
Donations will be accepted, she said, but the meal is free.
— Contact Charles Boothe at cboothe@bdtonline.com