TAZEWELL,Va. – Defense counsel and a hearing date have been set for a Tazewell County man who is now facing the death penalty for the March homicide of a Bluefield, Va. woman.
On Oct. 21, a special setting of the Tazewell County Grand Jury issued a true bill against Shaun Matthew Wakefield, 33, of Tazewell, Va. for one count of capital muder, one count of grand larceny of a motor vehicle and one count of concealing a dead body.
Wakefield was arrested on March 29 for the murder of Danielle Louise Pruett, who went missing on March 17. Pruett's body was found off of Rt. 720 near Bluefield, Va., after an extensive search of various locations by local law enforcement officers approximately 24 hours after she was reported missing.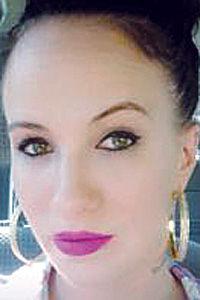 A preliminary autopsy report showed that Danielle Pruett suffered injuries that were indicative of blunt force trauma. Wakefield is currently being held without bond at the Abingdon Regional Jail.
At the time of the murder, Wakefield was on bond for a current felony charge of larceny, third or subsequent offense and was subsequently charged with altering a drug screen on March 18, both of which are scheduled to be heard in Tazewell County General District Court. He is currently on probation for convictions out of Alexandria, Va. for burglary, larceny, possession of a firearm by a convicted felon and drug charges.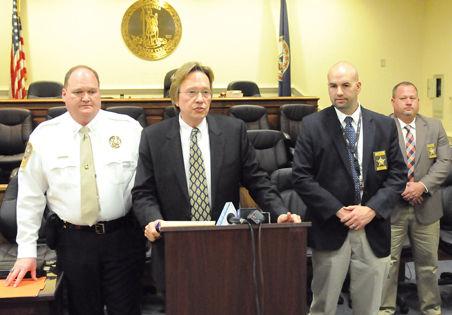 "Based on the continuing investigation surrounding the brutal murder of Danielle Pruett, a young mother of three children, I believe the circumstances of this killing more than justifies our decision to charge Wakefield with capital murder," Michael L. Dennis, Commonwealth's Attorney said. "Wakefield is now facing the death penalty."
Wakefield has been appointed the capital defense team with lead counsel, Steven P. Milani from Roanoke, Va., to represent him, the Tazewell County Commonwealth's Attorney Office said in a press release Wednesday. Wakefield's first hearing is now set in Tazewell County Circuit Court early next month.