BLUEFIELD —After 11 years of waiting, construction has resumed on the King Coal Highway project in Mercer County. Work on a $60 million contract officially got underway Wednesday to complete the so-called "bridge to nowhere."
Governor Jim Justice spoke alongside Byrd White, the Department of Transportation Secretary, and Jimmy Wriston, the Commissioner of Highways, at the ceremony. Justice said his Roads to Prosperity project is responsible for pushing the bridge closer to completion.
"This project has sat here, unfinished, for about ten years and nobody had done anything until Governor Justice got here," White said. The bridge itself was completed in 2009 and has sat unfinished since.
According to Wriston, the new 3.8-mile road will connect John Nash Boulevard to the Mercer County Airport. The King Coal Highway is the local corridor of the future Interstate 73/74/75 routing.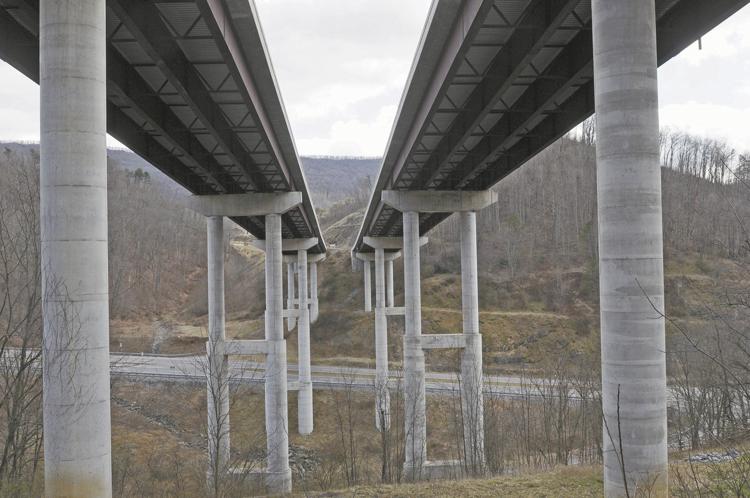 Of the new road, Justice said, "The airport, in all honesty, is the hub of everything, but you've got to be able to get there."
White and Wriston both said that Justice has been the spearhead of the project and has been the one to get the ball rolling on roadwork.
"The Roads to Prosperity idea was a real idea. It took a lot of people to get it through and get it passed, but at the end of the day it did do just this, it did create an instant job," Justice said.
To fund the prosperity project various types of bonds are being sold which include federal and Parkways Authority bonds. According to Justice, the "bonding approached three billion dollars."
Justice said funding for the projects has been done without raising taxes.
Of the manpower behind the project progress, Justice thanked the voters and the President of the United States, Donald Trump. Of Trump, Justice said, "Why do you think he's here all the time? Somebody needs to open their eyes and just think about it. He's here because of his buddy. He's here because I have convinced him without a doubt just how good West Virginia is."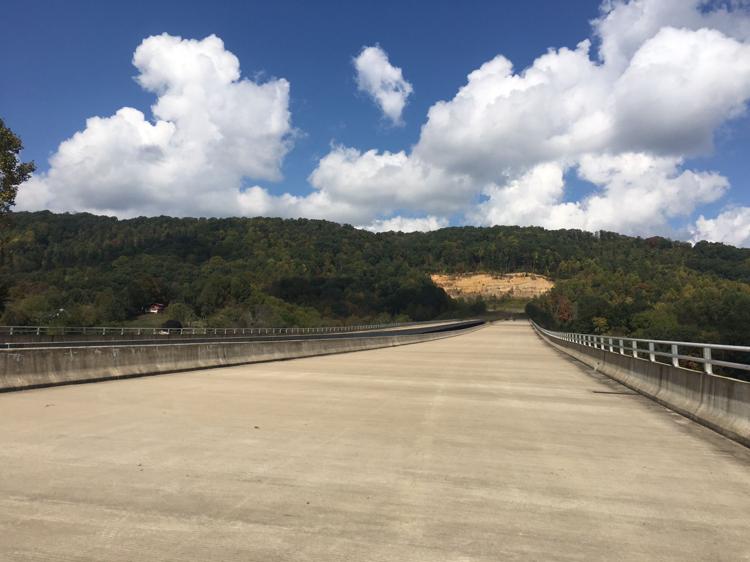 According to Justice, Trump sent word that he was signing an executive order in which the use of coal must be continued. Justice also said that when asked by Trump's deputy administrator what the most important projects were to him he said, "The Coalfield Expressway and the King Coal Highway."
Work to complete the road is beginning immediately, according to White. Of the work, workers will be, "Going right through the middle of that mountain over there and it's 6 million six hundred thousand cubic yards," Justice said.
The estimated completion date of this project, according to Justice, is November 2021.
— Contact Emily D. Coppola at ecoppola@bdtonline.com