TAZEWELL, Va. — State Sen. Ben Chafin (R-38th District) easily won re-election Tuesday, besting Independent challenger George W. McCall II of Richlands.
With 103 of 106 precincts reporting, Chafin garnered 29,178 unofficial votes to McCall's 16,197.
In Tazewell County, with 20 of 21 precincts reported, Chafin received 5,174 votes to McCall's 3,776.
Elected to the Senate in 2014, Chafin served on the 4th District House seat before being elected to the Senate.
A native of Russell County, he is an attorney and farmer.
"It has been the greatest honor to represent Southwest Virginia in the State Senate," Chafin said. "I am humbled and honored to continue serving the citizens of the 38th District.  I thank God, my family,  friends, and many supporters for the opportunity to return to Richmond to fight for you and represent our Southwest Virginia values.  I am passionate and focused on continuing to deliver results for our region."
Chafin said Southwest Virginia is his home.
"I am fiercely dedicated to the prosperity of our communities," he said. "There is much we have accomplished, but there is much more needed to be done to increase economic development, grow broadband and cell service, and increase funding for our public schools."
 It is now time to look ahead, he added.
Del. James W. "Will" Morefield (R-3rd District) was running for re-election unopposed.
He received 15,624 votes with 49 of 51 precincts reporting. Morefield saw 8,142 voters in Tazewell County with 20 of 21 precincts reporting.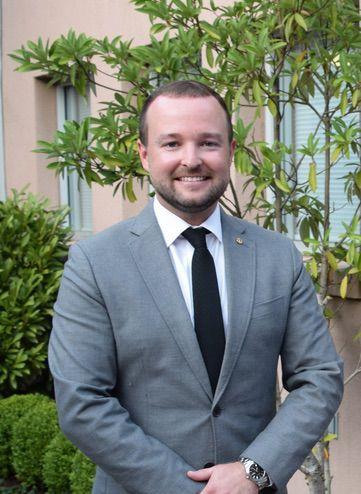 Morefield, of Tazewell, is a businessman and was first elected to the House in 2010 at only 26 years old.
"I consider it a great honor to be re-elected," he said. "I will continue to make every effort to fight for the people of Southwest Virginia."