BLUEFIELD — A transgender Bluefield man who worked in youth ministry at local Episcopal churches was arrested Tuesday and charged with multiple counts of sexual abuse of a juvenile.
James Lilly, 24, was charged with one count of incest, one count of second-degree sexual assault and 31 counts of first-degree sexual abuse, Detective K.L. Adams, with the Bluefield Police Department, said.
Adams said the victim in the case is a juvenile female. He said the abuse began in 2009 when the victim was 9 to 10 years old, and continued until she was 16.
The alleged abuse in the case took place at a home, and not a church, Adams said.
"Mr. Lilly, by his own admission, is transgender," Adams said. "He is in the process of becoming a woman."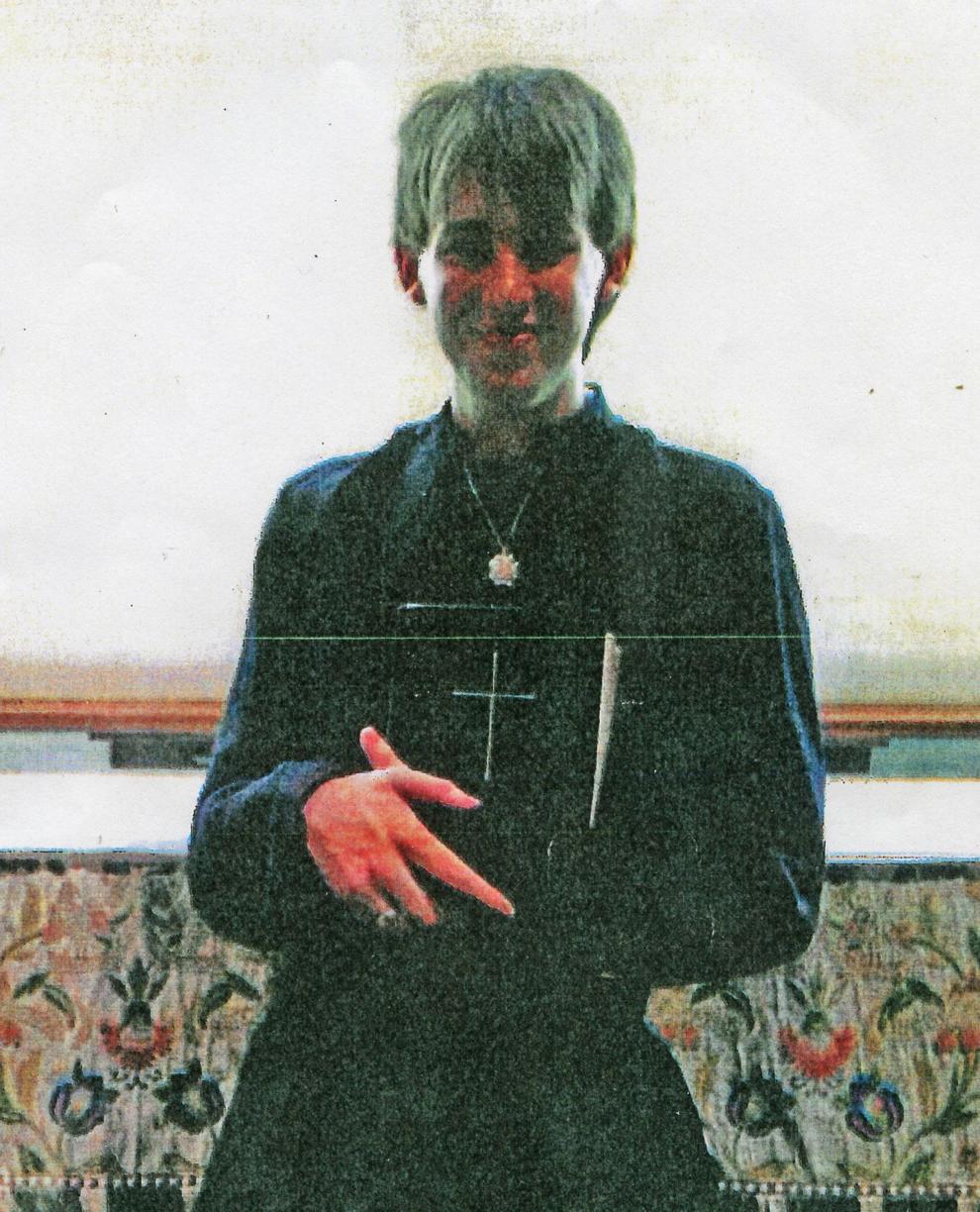 Adams said Lilly has a degree in religion from a Virginia college and has worked at numerous churches. Locally, he worked at Episcopal churches in both Bluefields.
Lilly is also in the process of getting a teaching degree at Bluefield State College, Adams said.
"We are asking anyone who has had interaction with him, good or bad, to come forward," Adams said, noting, "There may be another victim out there."
Anyone with information is asked to contact the Bluefield Police Department at 304-327-6101.