BLUEFIELD — A Bluefield woman was sentenced to a year in prison and ordered to pay restitution Wednesday after pleading guilty to fraudulently obtaining more than $77,000 in Social Security benefits, officials said.
Kimberly Hall, 43, entered the guilty plea on March 21, United States Attorney Mike Stuart said.
A despicable, heinous, selfish crime," Stuart said. "Social Security benefits are critical for so many West Virginia families. We're not going to tolerate anyone stealing from this or any other federal benefits program."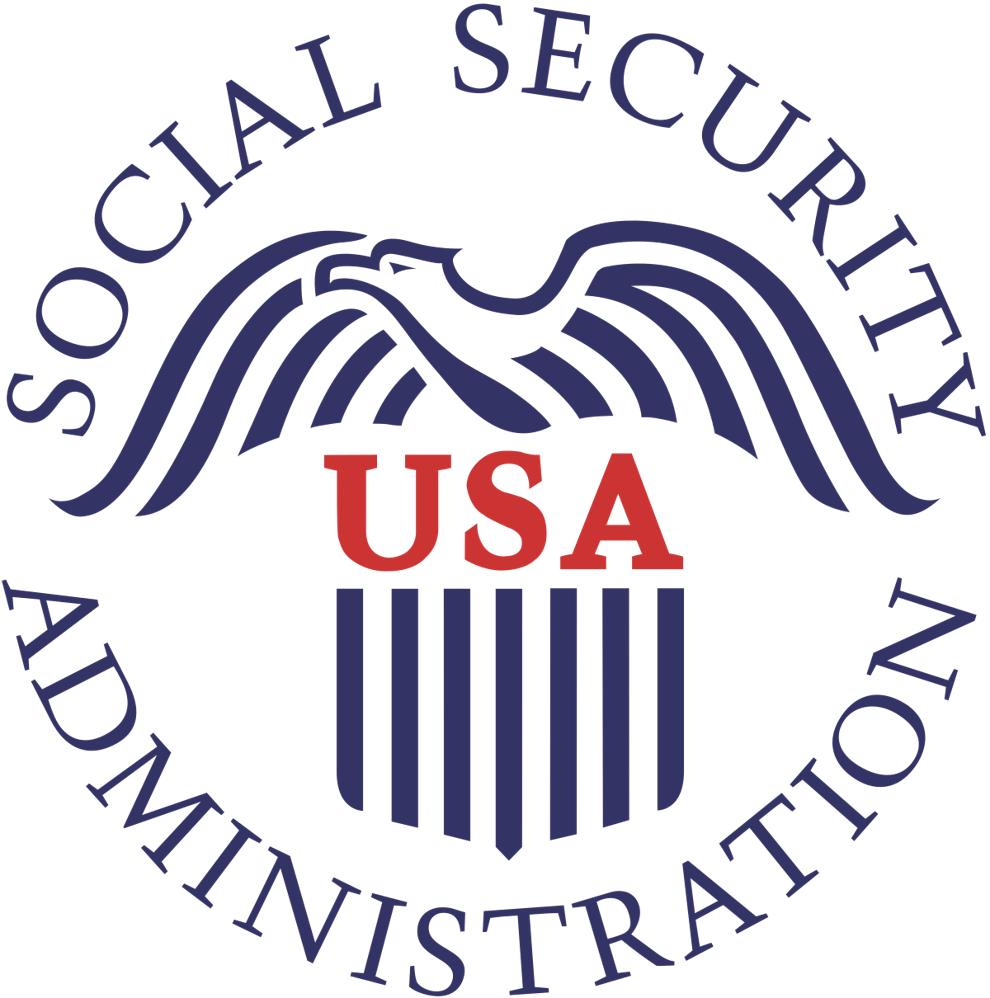 Stuart said Hall applied for Title II Social Security benefits in 2007 and to be a representative payee for a minor child.
"These Social Security benefits are based on income and living arrangements and create a duty to report a change in income or living arrangements," Stuart said. "From 2011 to 2016, the minor child no longer resided in Hall's home. Hall did not report this change in living arrangements, which would have lowered the amount of money she was receiving each month."
Stuart said Hall claimed that the minor child lived at her home when the child no longer resided with her.
"From August 2011 through September 2016, Hall received $77,717 of Social Security benefits in excess of the amount she was due." Stuart said.
Stuart said in 2016 Hall gave a false statement to a claims representative concerning the minor child.
After an investigation, Stuart said Hall admitted that she had given false statements and that the minor child no longer resided at her home.
"She also knew that she was receiving money that she was not entitled to receive," Stuart said.
Stuart said Hall was sentenced to federal prison for one year and a day and ordered to pay restitution back to the United States Treasury in the amount of $77,717.
Senior United States District Judge David A. Faber presided over the hearing. Assistant United States Attorney Erik S. Goes handled the prosecution.