TAZEWELL, Va. – An arrest has been made in the murder of Kaitlyn "Katiee" Ann Toler, the missing person whose body was found dumped April 6 along Mountain Lane on East River Mountain in Bluefield, Va., Tazewell County Commonwealth Attorney Michael Lee Dennis announced Wednesday.
Michael Wayne Pennington, Jr., 40, of 105 View Court was indicted on 11 felonies by a grand jury in the Tazewell County Circuit Court on May 9. Pennington was indicted on the following charges: first degree murder; concealing a dead body; three counts of grand larceny; three counts of larceny with intent to sell or distribute; credit card theft; credit card fraud and receiving goods from credit card fraud.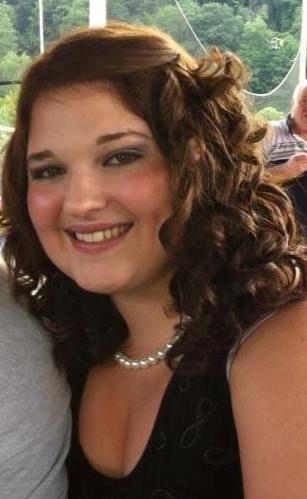 Dennis said Pennington is currently being held without bond in the Tazewell Regional Jail.
"Katiee Toler's death is a horrific tragedy," Dennis said. "This young, vibrant mother was taken away from her son, family and friends at the hands of a person she shared a home with and trusted. It is my intention to prosecute Mr. Pennington for this senseless crime to the fullest extent of the law.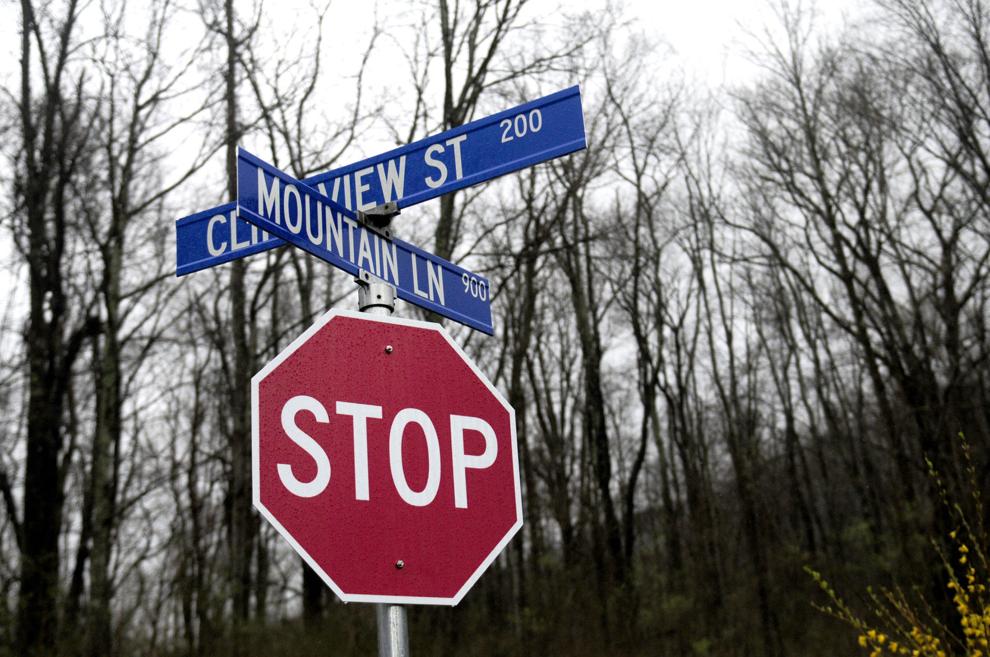 This case was investigated by the Bluefield, Va. Police Department and the Virginia State Police.
Officers with the Bluefield, Va. Police Department and the Virginia State Police were dispatched the morning of April 6 to a site along Mountain Lane, a roadway which goes up East River Mountain, after authorities received a report about a body being found on the mountainside. The body of a woman was discovered when officers and crime scene personnel arrived at the scene.
Mountain Lane is a road which begins as a paved roadway, but turns into a gravel drive in the vicinity of Brierwood Drive. The road continues up East River Mountain and into Bland County, Va.