PRINCETON — A transgender man pleaded guilty to three counts of sexual abuse in the first degree in Mercer County Circuit Court Wednesday afternoon.
James Lilly, 25, of Bluefield, will be sentenced on Nov. 17.
Circuit Court Judge Derek Swope accepted a plea agreement in the case, which dropped 28 counts of sexual abuse in the first degree as well as charges of sexual assault third degree and incest.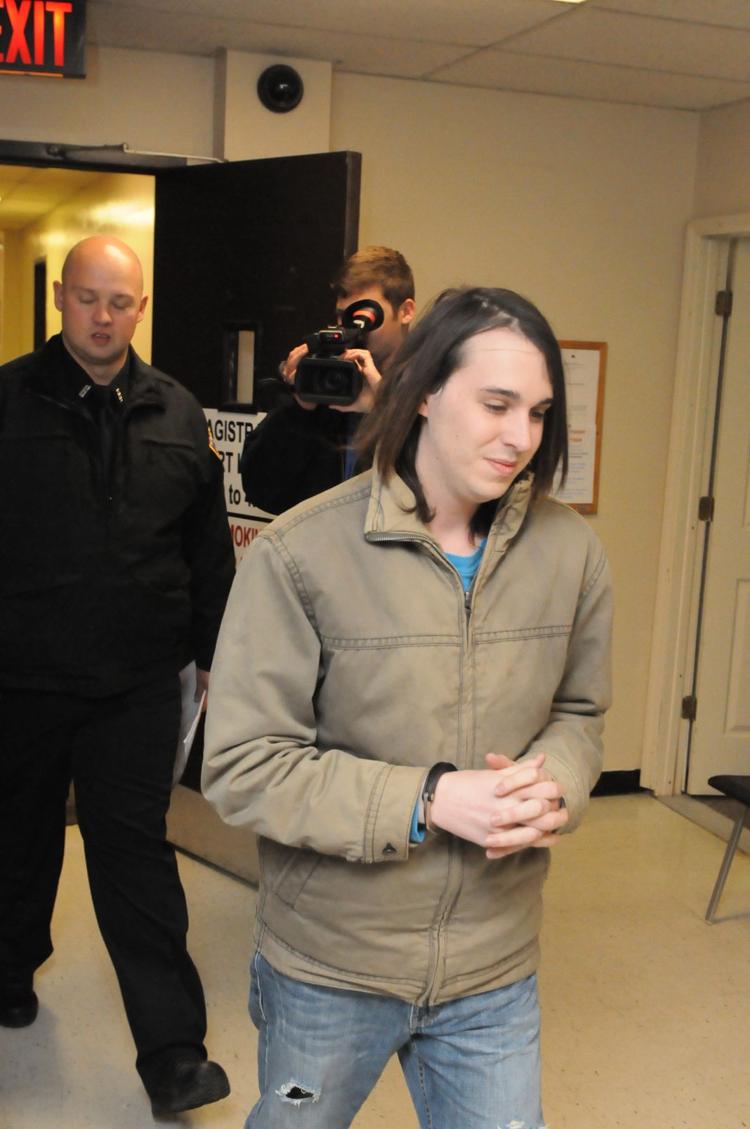 Each count brings one to five years in prison, but with the plea, Swope said two counts are "probated" (no prison time) and the third count carries the possible one to five years at the discretion of the judge.
Swope also said the plea agreement includes a mandatory lifetime registry as a sex offender as well as 10 to 50 years of enhanced supervision.
Assistant Prosecutor John McGinnis told Swope that the plea agreement was reviewed by the victim as well as the victim's guardian ad litem, Cathy Wallace, and both agreed to it.
Lilly was indicted on all the charges last February. He was arrested Jan 12.
After the arrest, Detective K.L. Adams, with the Bluefield Police Department, said that Lilly, by his own admission, is transgender and in the process of becoming a woman.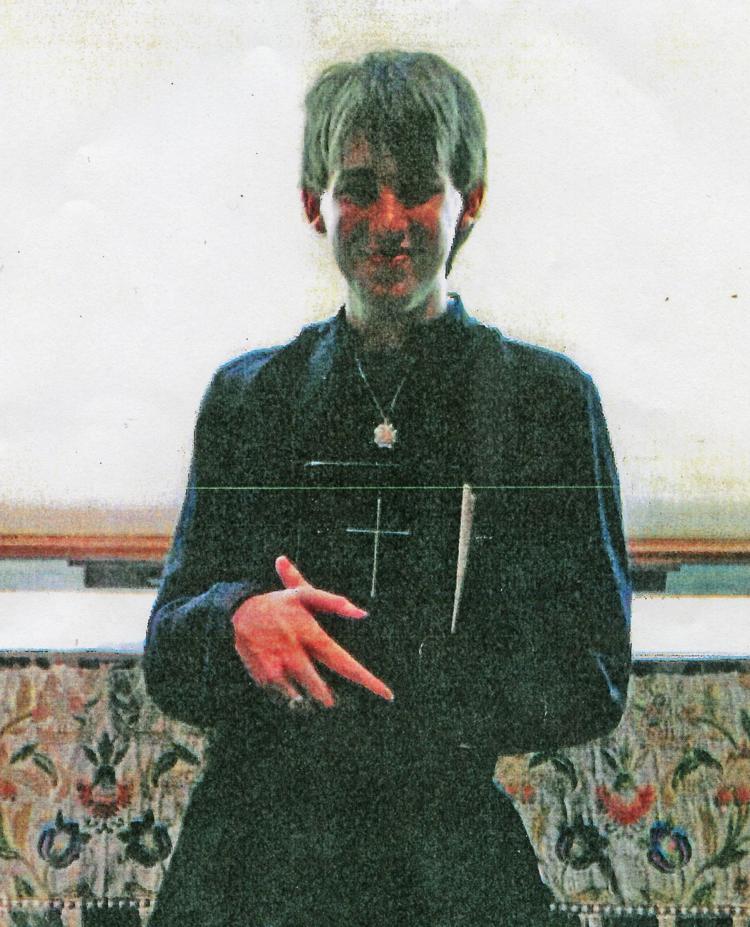 Lilly once served with youth ministry at the Christ Episcopal Church in Bluefield. He served at the church for six months, and was hired with a grant from the Diocese of West Virginia, Rector Chad Slater said after the arrest. Lilly's position ended when the grant money ran out and the church decided not to extend his employment; one factor was the funding, the other that he was not doing much at the church.
Slater said there had not been any complaints about Lilly at the church and no allegations of misconduct. Slater also stated he did not know Lilly was transgender, but would not have disclosed it because it was not pertinent to the police investigation and would have violated pastoral relationship.
The victim came forward after learning that Lilly was pursuing a teaching career and student teaching at a school. The principal at Bluefield Intermediate School said later that Lilly was a student observer in 2015, but had little interaction with the students.
McGinnis said the abuse occurred between 2009 and 2012 and involved touching private parts, but no penetration. It occurred in the victim's home.
Swope said before the sentencing that he was longtime friends with Lilly's father, grandfather and uncle, and had made it clear to both McGuiness and Lilly's attorneys of the relationship and they had no objections to him hearing the case.
Swope ordered a pre-sentencing investigation on Lilly and set Nov. 17 at 10 a.m. for the sentencing.
— Contact Charles Boothe at cboothe@bdtonline.com