Video: Watch a video interview with Charles Jason Lively about his plans now that he is a free man and his 2006 murder conviction has been vacated.
Staff video by Jessica Nuzzo
As featured on
PRINCETON – After serving about 15 years in prison, a McDowell County man walked into a Merc…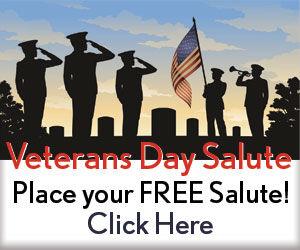 Lois Leota Obey, 85, died Sunday, October 18, 2020 at Mercer Nursing and Rehab in Bluefield. For service information and full obituary please visit www.seaverfuneralservice.com.
Robert H. "Bob" Raines, 79, of Cedar Bluff, VA, passed away on October 20, 2020. A native of Russell County, Bob was preceded in death by his wife of 38 years, Carol Myer Raines, and his parents, John "Hub" Raines and Mary Helen Raines. He is survived by his daughters: Robyn Allene Raines of…