video: Candle Light Vigil in Bland
More than 150 mourners gather on the lawn of the Bland county Court House to hold a candle light vigil in memory of Connie Dehart and Fran Burgess Tuesday evening.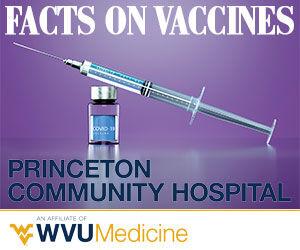 1 p.m., at the Roselawn Funeral Home Chapel in Princeton. Burial will follow at Roselawn Cemetery.
69, of Bluefield, WV, died Friday, July 23, 2021 at Bowers Hospice House in Beckley, WV. Arrangements are incomplete at Mercer Funeral Home & Crematory in Bluefield.