Video: 2019 Princeton Parade Veterans Day Parade
The city of Princeton honors America's Veterans during the annual Veterans Day Parade Monday. 
As featured on
PRINCETON – Marching bands, floats, classic cars and more filled downtown Princeton as the a…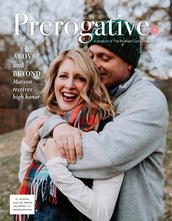 ">
11 a.m. at the First Baptist Church in Princeton. Burial will follow in Oakwood Cemetery in Princeton.
7 p.m. at Cravens-Shires Funeral Home Chapel.