Video: Natalie Cochran Transported from the Federal Court House in Bluefield
Natalie Cochran is transported from the Elizabeth Kee Federal Building in Bluefield following her Arraignment on Thursday Sept. 26, 2019.
As featured on
BECKLEY — Natalie Cochran was arrested on Thursday morning on 26 federal charges that includ…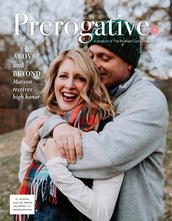 ">
PRINCETON - Jackie Ann Whiteman, 74, of Princeton, died Saturday, April 4, 2020. Arrangements by Bailey-Kirk Funeral Home in Princeton. To view complete obituary please visit www.bailey-kirk.com.
of Shadowood Lane, Princeton, WV, passed away Friday, April 3, 2020 at Roanoke Memorial Hospital. Arrangements are incomplete at Cravens-Shires Funeral Home in Bluewell, WV.