Video: BES Students Color Christmas Cards for Operation Gratitude
Following a lesson on patriotism by the Montcalm High School's JROTC,  Brushfork Elementary School students color Christmas cards for Operation Gratitude. The cards will be places in Christmas care packages for troops who are deployed overseas.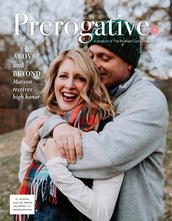 ">
11 a.m. at the First Baptist Church in Princeton. Burial will follow in Oakwood Cemetery in Princeton.
7 p.m. at Cravens-Shires Funeral Home Chapel.