Jonathan Shane Buzzo, 47 ....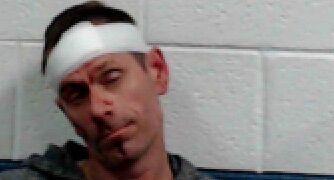 As featured on
McGuire stated that when Buzzo was being transported to the Princeton Police Department, he "became irate and started slamming his head into the dividing wall of Sgt. C.C. Butler's patrol vehicle." 
PRINCETON — A nighttime traffic stop for an expired registration led to a man being booked T…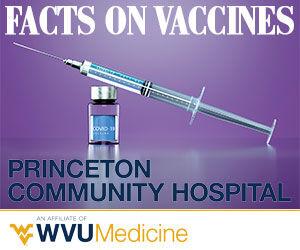 4 p.m., memorial service at Cravens-Shires Funeral Home in Bluewell.
11 a.m., at the Bluewell United Methodist Church. Interment will follow at Woodlawn Memorial Park.
Noon, at the Rocky Gap United Methodist Church in Rocky Gap, Va. Burial will follow at 2:30 p.m. at Grandview Memory Gardens, Bluefield, Va.