Jan McKinley Williams Jr.
Staff photo by Eric DiNovo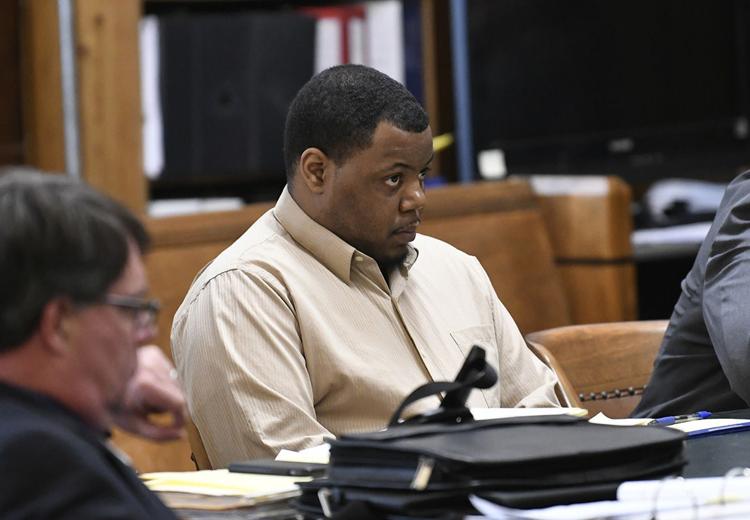 As featured on
PRINCETON —  A 9-mm pistol, counterfeit money featuring Chinese script and a bloodied T-shir…
Williams had been seeking Varney after being paid $200 in counterfeit money for narcotics, according to testimony during the trial. Attorneys representing Williams argued that their client had acted in self defense because he thought Varney was about to pull out a gun.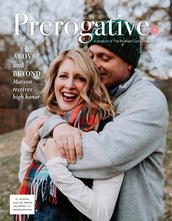 ">
PRINCETON [mdash]Ruth Janice Bowling Cleek Oxley, 89, of Princeton died Friday, April 3, 2020 at her residence. Born March 15, 1931 in Tazewell, VA she was the daughter of the late George Harrison Bowling and Etta Isabelle Bowling. In addition to her parents she was preceded in death by her …
of Havaco, Mother Elder Ida O. "Libby" Bell, 70, of Havaco, WV who peacefully departed this life on Monday, April 6, 2020 in the comforts of her home. Arrangements are incomplete at Gregory-Page Funeral Home in Welch.