How would you describe the job performance of President Joe Biden so far?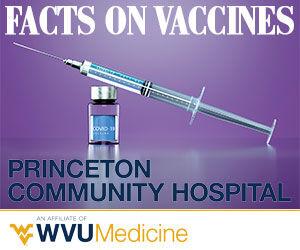 Clyde Vernon "Bon" Rose, 82 of Tazewell, VA died Thursday, July 22, 2021. Visitation is 12:30 PM until 2 PM Wednesday, July 28, 2021 at Peery & St. Clair Funeral Home. Funeral service is at 2 PM with burial at Maplewood Cemetery. For full obituary please visit www.peerystclairfuneralhome.com
11 a.m., graveside service at Maplewood Cemetery in Tazewell, Va.