Slideshow: PikeView vs Summers County football game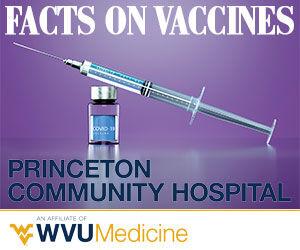 1 p.m., at the Roselawn Funeral Home Chapel in Princeton. Burial will follow at Roselawn Cemetery.
69, of Bluefield, WV, died Friday, July 23, 2021 at Bowers Hospice House in Beckley, WV. Arrangements are incomplete at Mercer Funeral Home & Crematory in Bluefield.