Slideshow: Beaver-Graham Football Game
Staff photos by Jessica Nuzzo and Eric DiNovo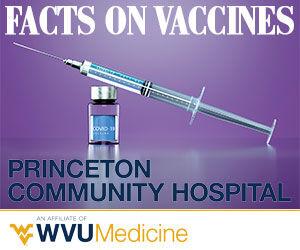 2 p.m., memorial service at Rodriguez Funeral Home in Pocahontas, Va.
11 a.m., at the Mercer Funeral Home Chapel in Bluefield. Entombment will follow at Woodlawn Memorial Park Mausoleum.
2 p.m., at the Memorial Funeral Directory Chapel in Princeton. Burial will follow at Maxey Family Cemetery in Princeton.
Noon, at Bailey-Kirk Funeral Home in Princeton. Interment will follow at Resthaven Memorial Park in Princeton.