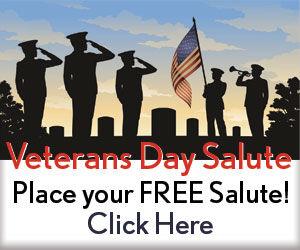 11 a.m., memorial service at Dudley Memorial in Bluefield, Va.
11 a.m., at Mercer Funeral Home in Bluefield. Burial will follow at Monte Vista Park Cemetery.
11 a.m., at Frost Funeral Home in Abingdon, Va. Committal service will follow at 2 p.m. at Grandview Memory Gardens, Bluefield, Va.
1 p.m., at the Burns Wornal Chapel of the Memorial Funeral Directory in Princeton.