VIDEO: Debate continues over miner benefits as deadline looms
As the weekend deadline looms, debate continues over how to fund pension and health care benefits for 22,000 retired miners and their families.
Related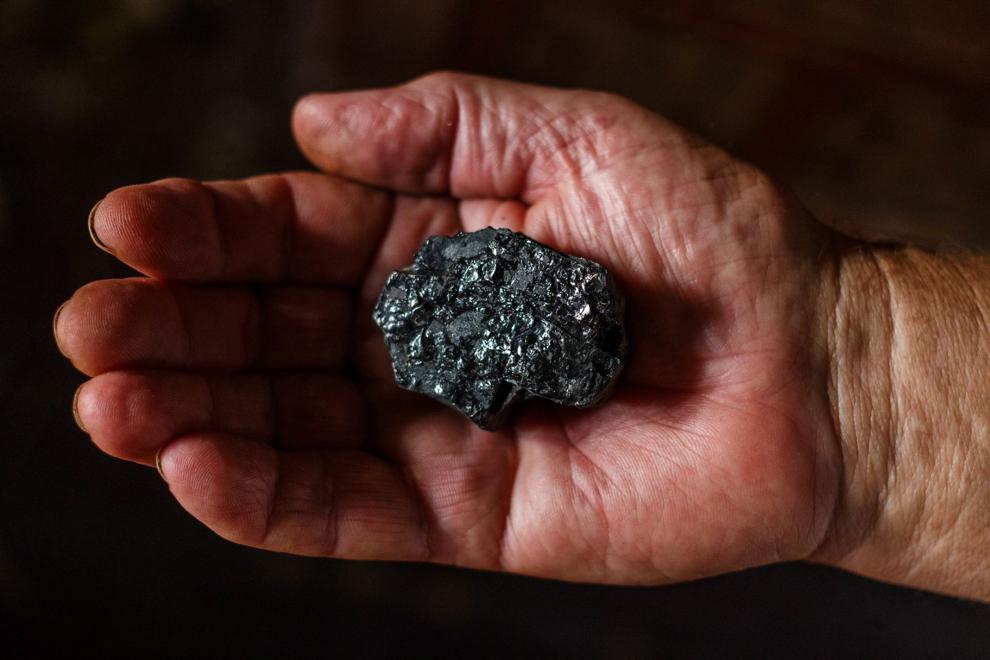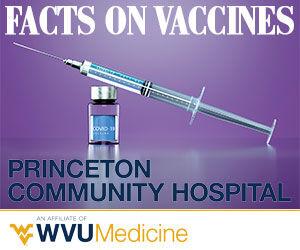 1 p.m., at the Roselawn Funeral Home Chapel in Princeton. Burial will follow at Roselawn Cemetery.
69, of Bluefield, WV, died Friday, July 23, 2021 at Bowers Hospice House in Beckley, WV. Arrangements are incomplete at Mercer Funeral Home & Crematory in Bluefield.